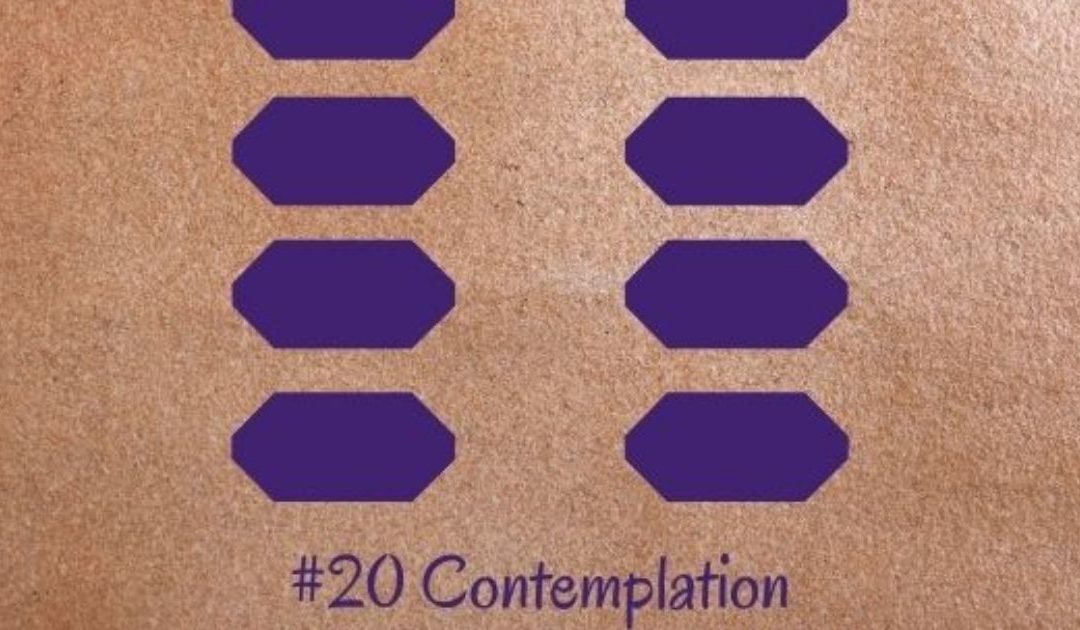 "The ritual has been performed, but the sacrifice has not yet been made. Sincerity inspires confidence. Kings of yore examined the regions and observed the people to set up education."
read more
No Results Found
The page you requested could not be found. Try refining your search, or use the navigation above to locate the post.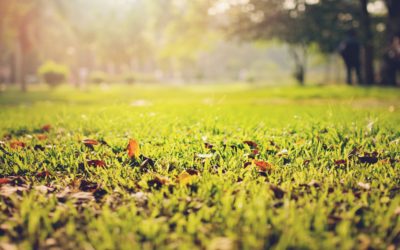 In response to the threat of a global pandemic, government-mandated closures were instituted in an attempt to "flatten the curve." As a result, many business owners have been told that they needed to "pivot" if they hoped to survive. But is pivoting a necessary strategy? Is it the best strategy? And what does it actually mean anyway?
read more
Corporate & Academic Services
One-On-One Executive Coaching
Leadership Teams | small group
Staff Enrichment | large groups
Speaking Engagements
Businesses
Conferences
Community Groups
Courses
Mindfulness 
Tai Chi & Qigong
Goal setting  & Change Management
JOIN THE COMMUNITY
Join my email list for tips on practical mindfulness, news, book updates, and events.