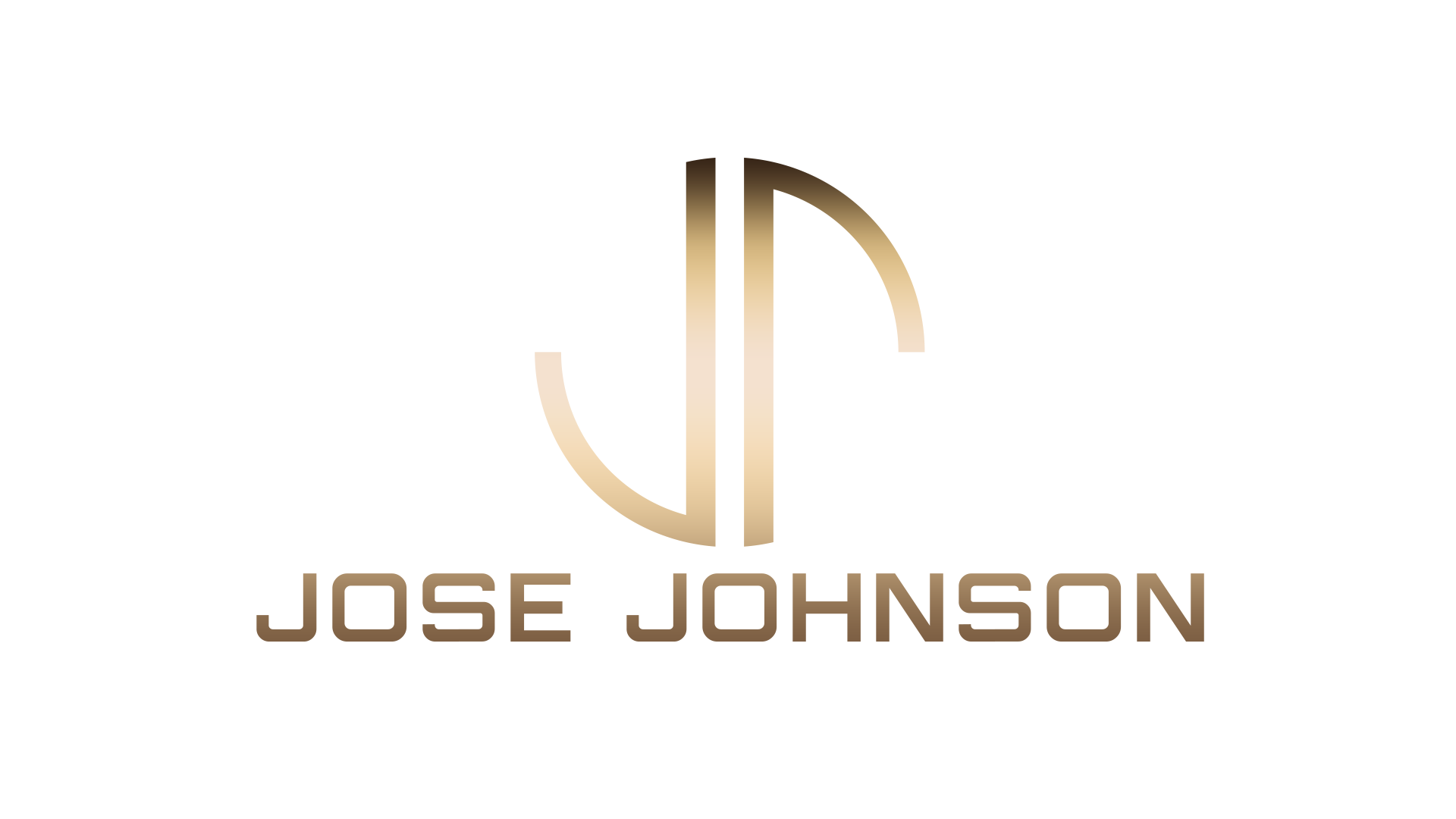 "Life is a journey, not a destination, and you don't need to go it alone."
~José Johnson 
ABOUT 

José
José Johnson is a modern-day renaissance man, author, educator, entrepreneur, consultant, musician, and internationally recognized martial and energy arts master. Over the last 30 years, he has studied various systems of Chinese martial arts, energy arts, mindfulness practices, and philosophy.
José's passion is to empower others to create the transformation that they seek in their lives using an innovative and integrated approach that combines the yin and yang nature of the ancient and the modern; the intellectual and physical; and the spiritual and scientific a unified method for self-development.
In his book, "Mindfulness Secrets: 90 Ways In 90 Days," José shares his unique and practical approach to demystifying mindfulness. The tips, tricks, and strategies are short, simple, and easy to apply. This book is perfect for the person new to mindfulness because of its practical approach.
When not busy speaking, writing, and running the Personal Mastery and Growth Academy, José produces and hosts the Trumpet Gurus Hang podcast. He is also a co-host of the Kung-fu Equation podcast and the Soul Sessions video series.
I LOOK FORWARD TO CONNECTING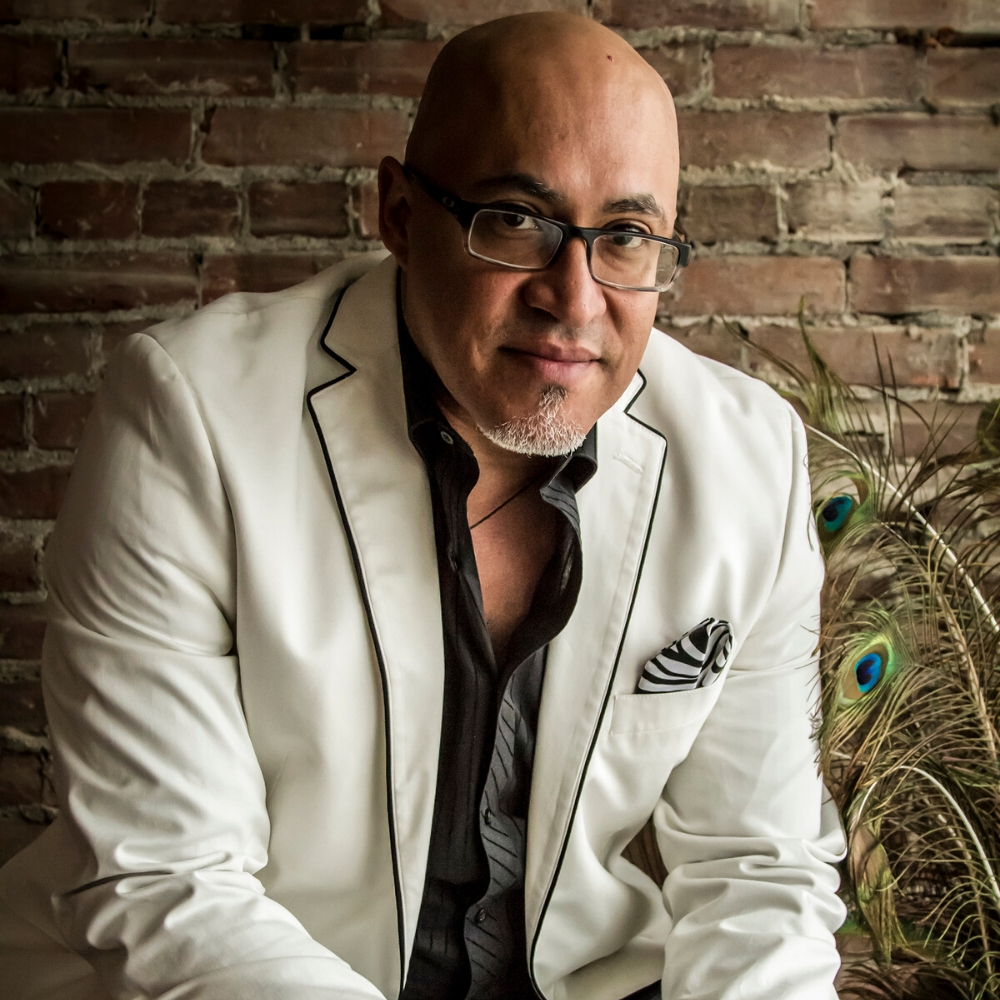 Corporate & Academic Services
One-On-One Executive Coaching
Leadership Teams | small group
Staff Enrichment | large groups
Speaking Engagements
Businesses
Conferences
Community Groups
Courses
Mindfulness 
Tai Chi & Qigong
Goal setting  & Change Management
JOIN THE COMMUNITY
Join my email list for tips on practical mindfulness, news, book updates, and events.