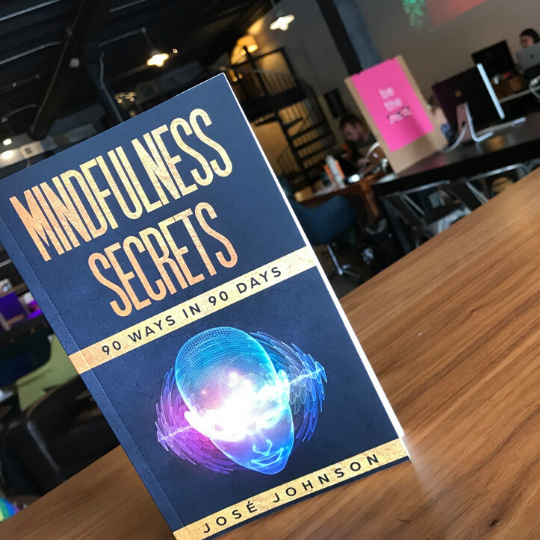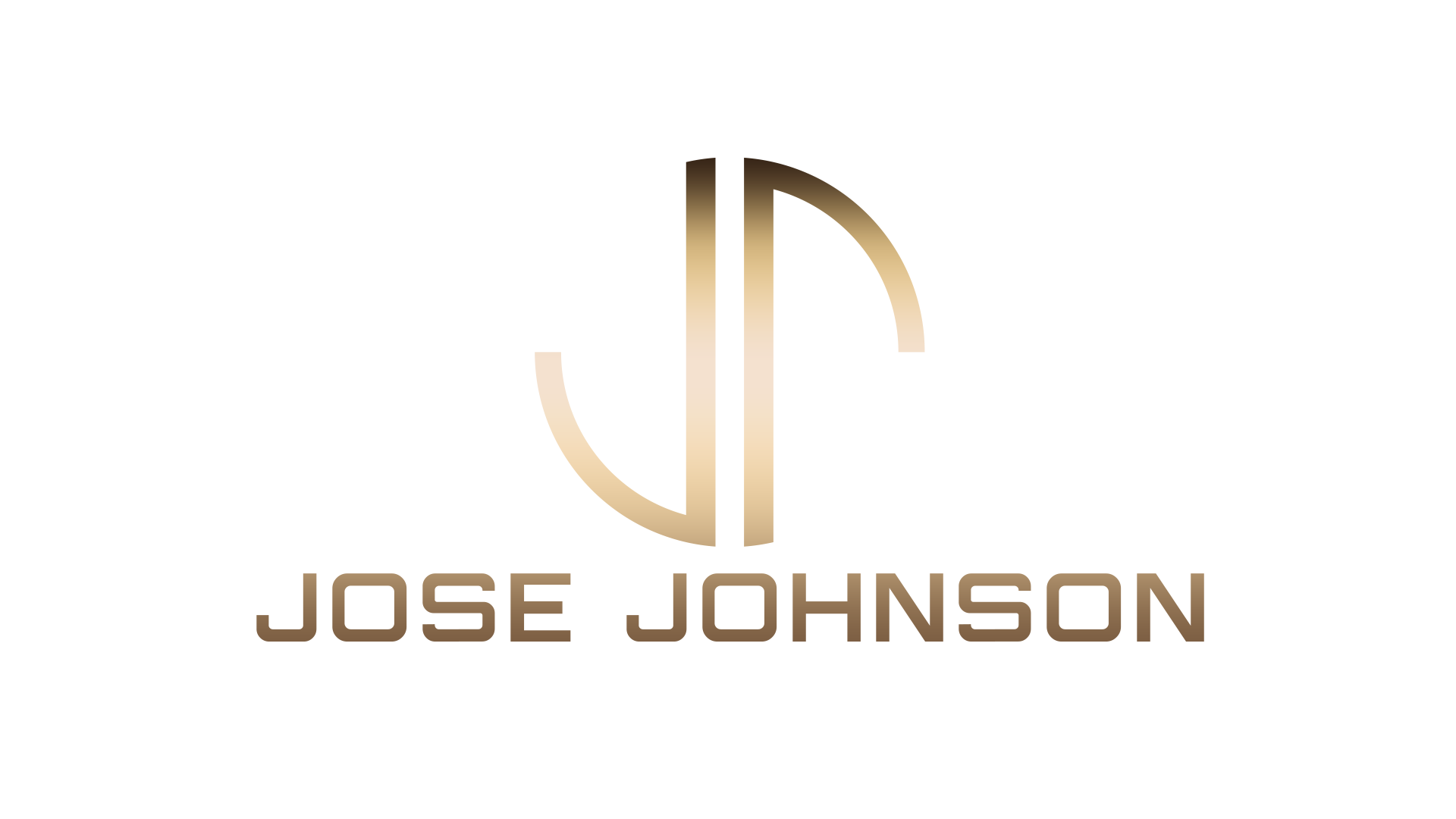 MINDFULNESS SECRETS – THE BOOK
90 WAYS IN 90 DAYS
Psst. Want to know a secret? Practicing mindfulness on a daily basis is way easier than you think. Most people think that they have to spend hours a day twisted up like a pretzel to benefit from mindfulness practice. But you don't. The truth is that there are as many opportunities to practice mindfulness in a day as there are seconds..actually, there are more! This book was written to be the start of your personal toolbox for building a sustainable mindfulness practice.

Mindfulness Secrets Decoded - THE COURSE
Discover my favorite tips, techniques, and strategies to make the most of your mindfulness practice. Includes 3 hours of lessons PLUS a digital copy of my book!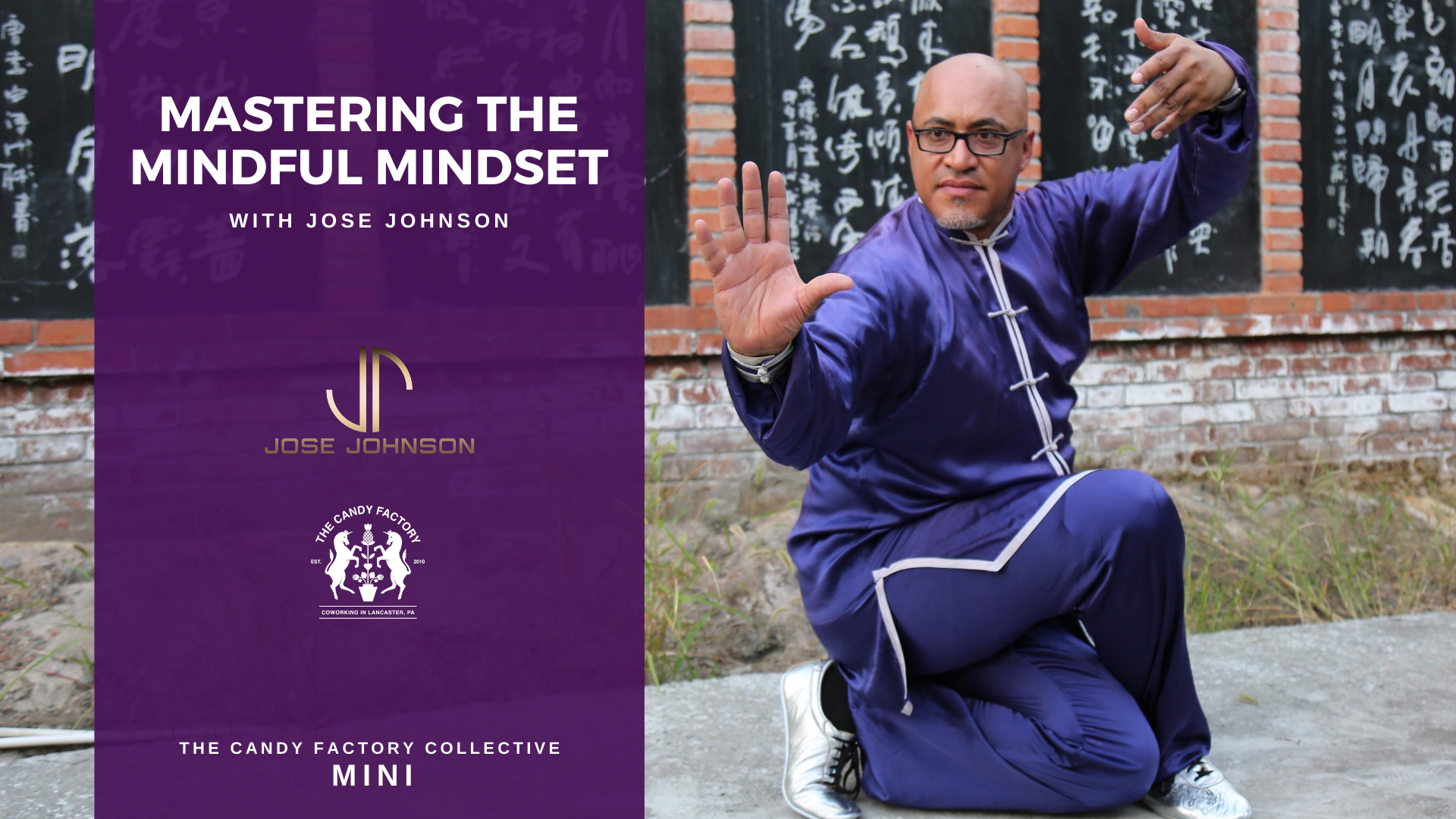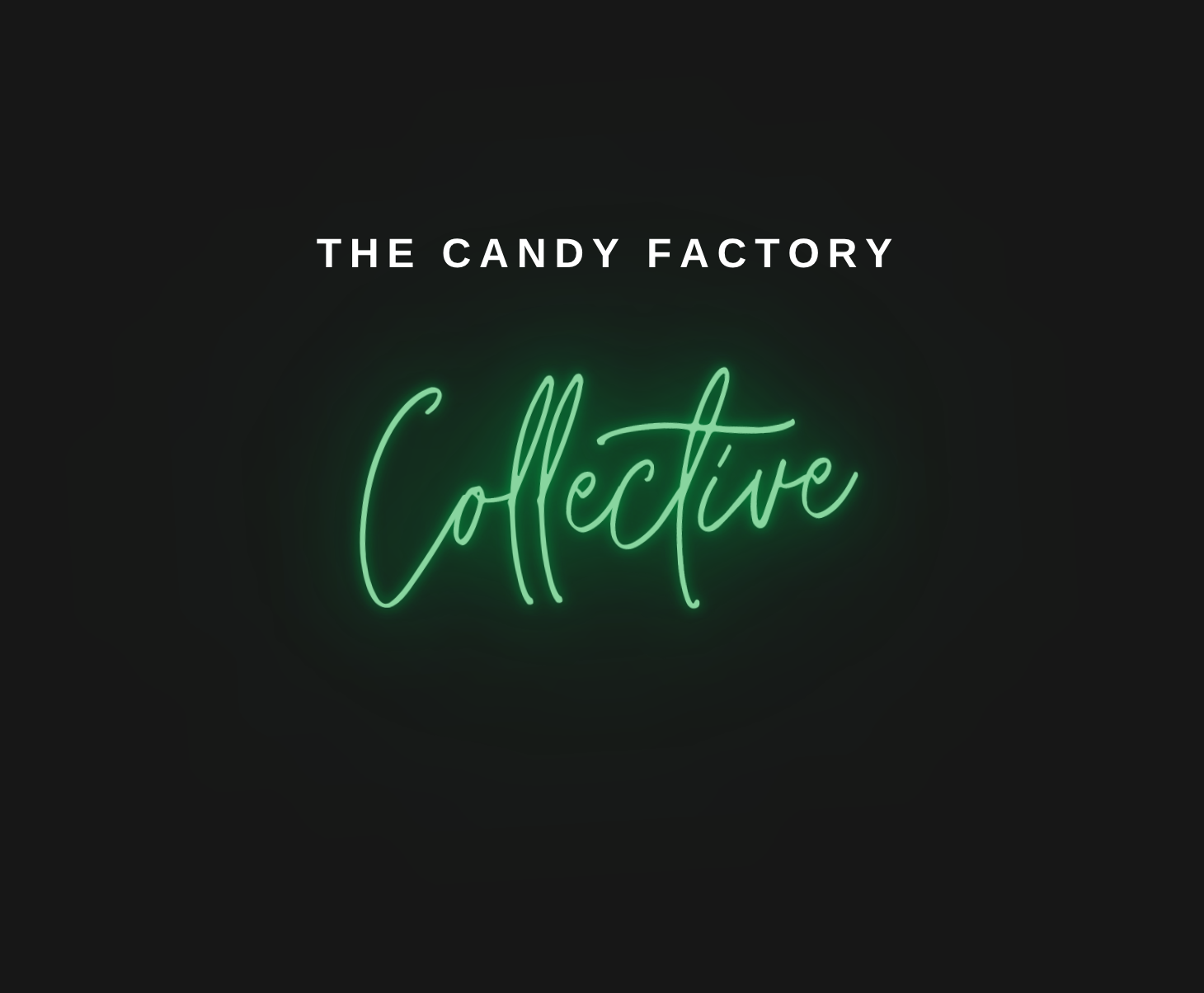 Mastering The Mindful Mindset Video/Podcast is produced by the Candy Factory Collective, part of The Candy Factory Coworking Campus in Lancaster, PA. The Candy Factory Collective is a series of shows and events that will inspire, empower, educate, and entertain. The collective is made up of Candy Factory Members who are experts in their fields. 
Mastering the Mindful Mindset with José Johnson
Corporate & Academic Services
One-On-One Executive Coaching
Leadership Teams | small group
Staff Enrichment | large groups
Speaking Engagements
Businesses
Conferences
Community Groups
Courses
Mindfulness 
Tai Chi & Qigong
Goal setting  & Change Management
JOIN THE COMMUNITY
Join my email list for tips on practical mindfulness, news, book updates, and events.