I know how important it is to have an extra set of eyes and ears when dealing with tough situations. I specifically became a coach because I would not be where I am today without the coaches and mentors in my life. My coaches guided me through the uncertain times and gave me the confidence to be a better version of myself than I ever thought possible. 
And I would love to do the same thing for you.
My coaching method is a three-step process that combines different techniques that are designed to give you the best results in the least amount of time. 
I'm not claiming to have mystical shortcuts. Undoubtedly, it will take effort to bring about the desired changes. However, I will commit to showing you the most direct route on your journey to improvement. 
Life is full of detours and distractions, and my passion is to help you find and stay on the best possible path.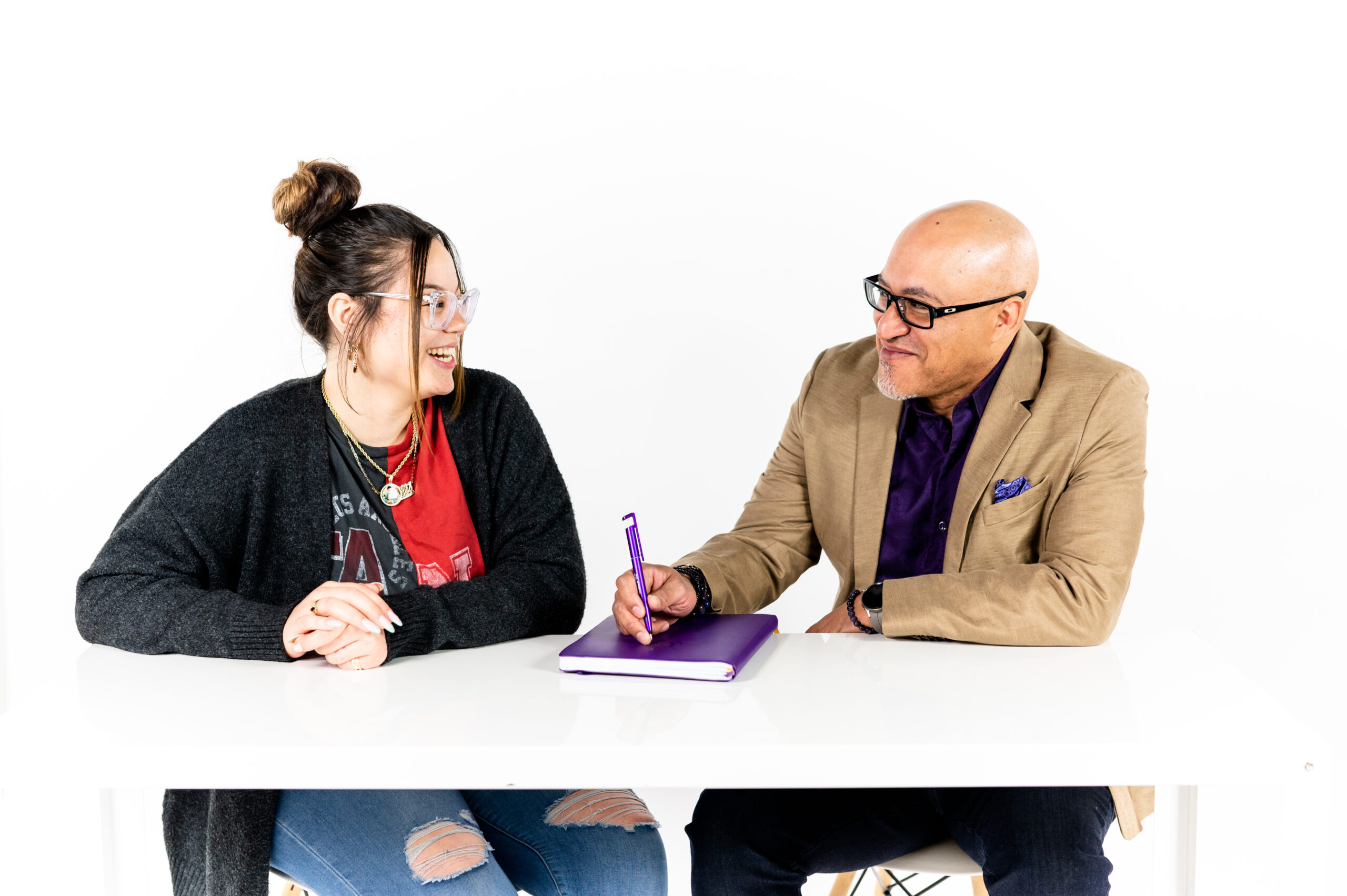 How do I get started?
Unless you are experienced in the coaching process, it can be hard to make the right choice because, unfortunately, not all coaches are created equal. And once you do find a coach, you may not be clear on how to set yourself up to get the best results.

Check out this article for tips on how to best prepare yourself to make the best of your coaching experience.
And if you are ready to begin your personal coaching journey, schedule a short discovery call with me to get started.
Although each of us has unique needs, a few common themes encourage people to look for a life coach. My coaching practice is built on addressing these core issues. Some of my clients seek me out for specific help, such as career or executive coaching needs. Others might be trying to find ways to enhance their general quality of life. No matter what your situation is, when you are ready, we will work together to make the best plan for you.
Individual coaching sessions can be done online or in person at my studio in downtown Lancaster. Each session lasts about an hour.
Stress Management
Stress is a necessary and inevitable part of life. But far too many of us lack the capacity to handle stress in a healthy way. My coaching will assist you in identifying the sources of stress in your life and give you the tools and strategies to change how you respond to them. 
Goal Setting
If you want to change, you need to have goals. But why do most people fail to achieve them? Because goal setting is both an art and a science that few people fully comprehend. Learn how to set the right goals for yourself, and then get the methods and tactics you need to achieve them.
Career
Are you considering changing careers? Need to develop a new mindset about your current job? Then you need coaching to help you make sure your professional goals are in line with your priorities and passions.
Spirituality
Spirituality is all about connecting to something larger than yourself. When we deny our spiritual nature, we often feel lost and alone. But spirituality is not religion. Coaching can help you find the best way for you to fulfill your spiritual needs, regardless of your religious beliefs.
Relationships
If you want to develop new relationships or improve the quality of the ones you already have, coaching can help you with improving your communication skills, developing your empathy, and letting go of the baggage that is holding you back.
Peak Performance
Want to take your performance to the next level?  With over four decades of experience as a professional musician and a world-class martial artist, I have spent countless hours researching the best ways to get optimal performance out of myself and others.
GROUP COACHING
Life coaching at your convenience 
I regularly offer online group coaching sessions through my Personal Mastery And Growth academy. Group coaching is a great way to benefit from the power of community. Group coaching also allows you to collaborate with others and to share support and accountability. Group coaching sessions typically run for 6-weeks and cover topics such as:
Goal Setting

Peak Performance

Mastering Your Mindset

Building A Holistic Approach To Wellness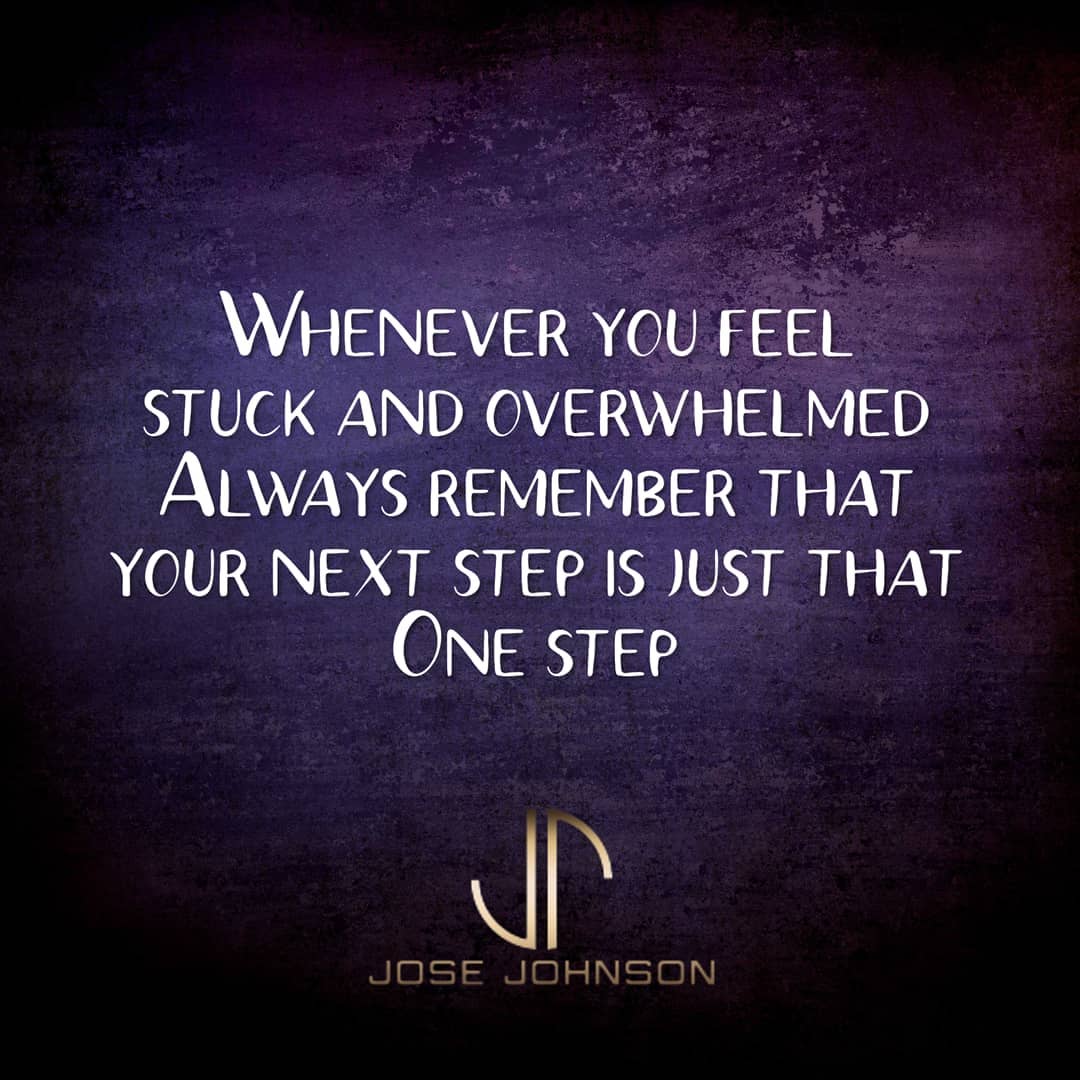 Corporate & Academic Services
One-On-One Executive Coaching
Leadership Teams | small group
Staff Enrichment | large groups
Speaking Engagements
Businesses
Conferences
Community Groups
Courses
Mindfulness 
Tai Chi & Qigong
Goal setting  & Change Management
JOIN THE COMMUNITY
Join my email list for tips on practical mindfulness, news, book updates, and events.