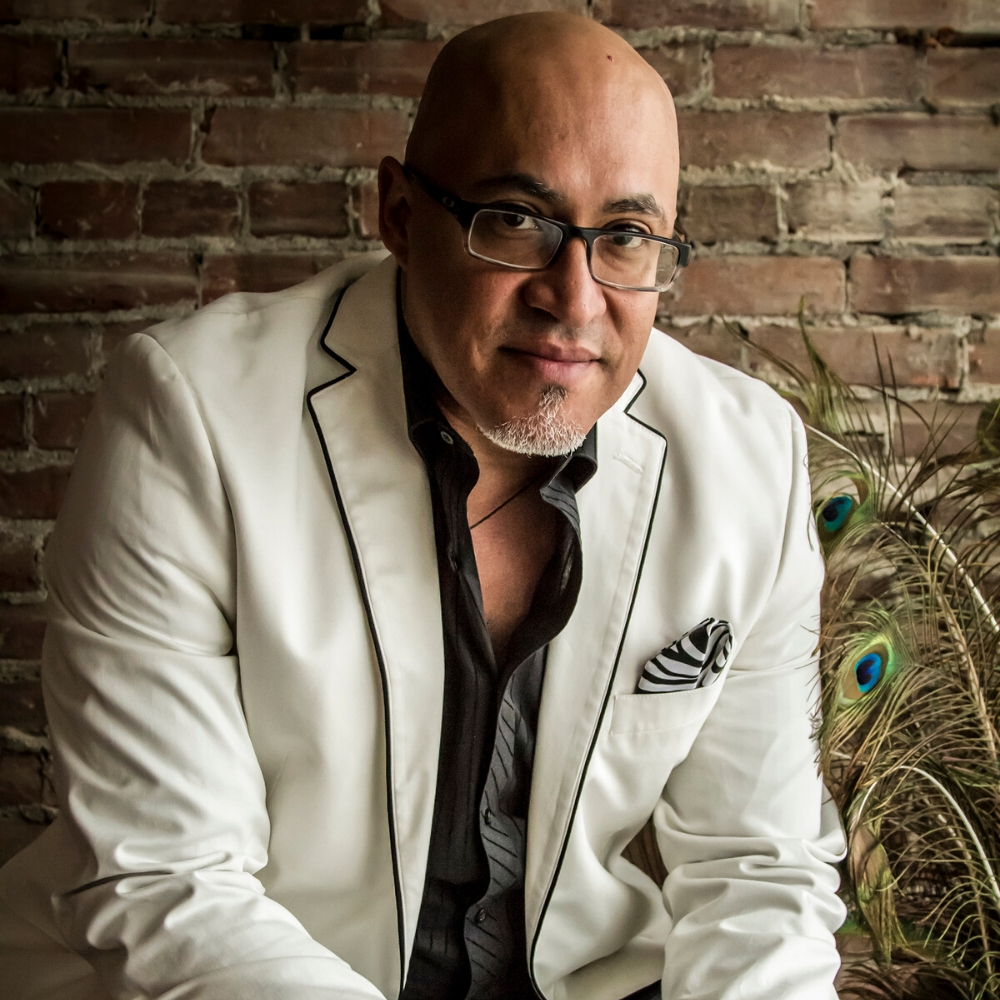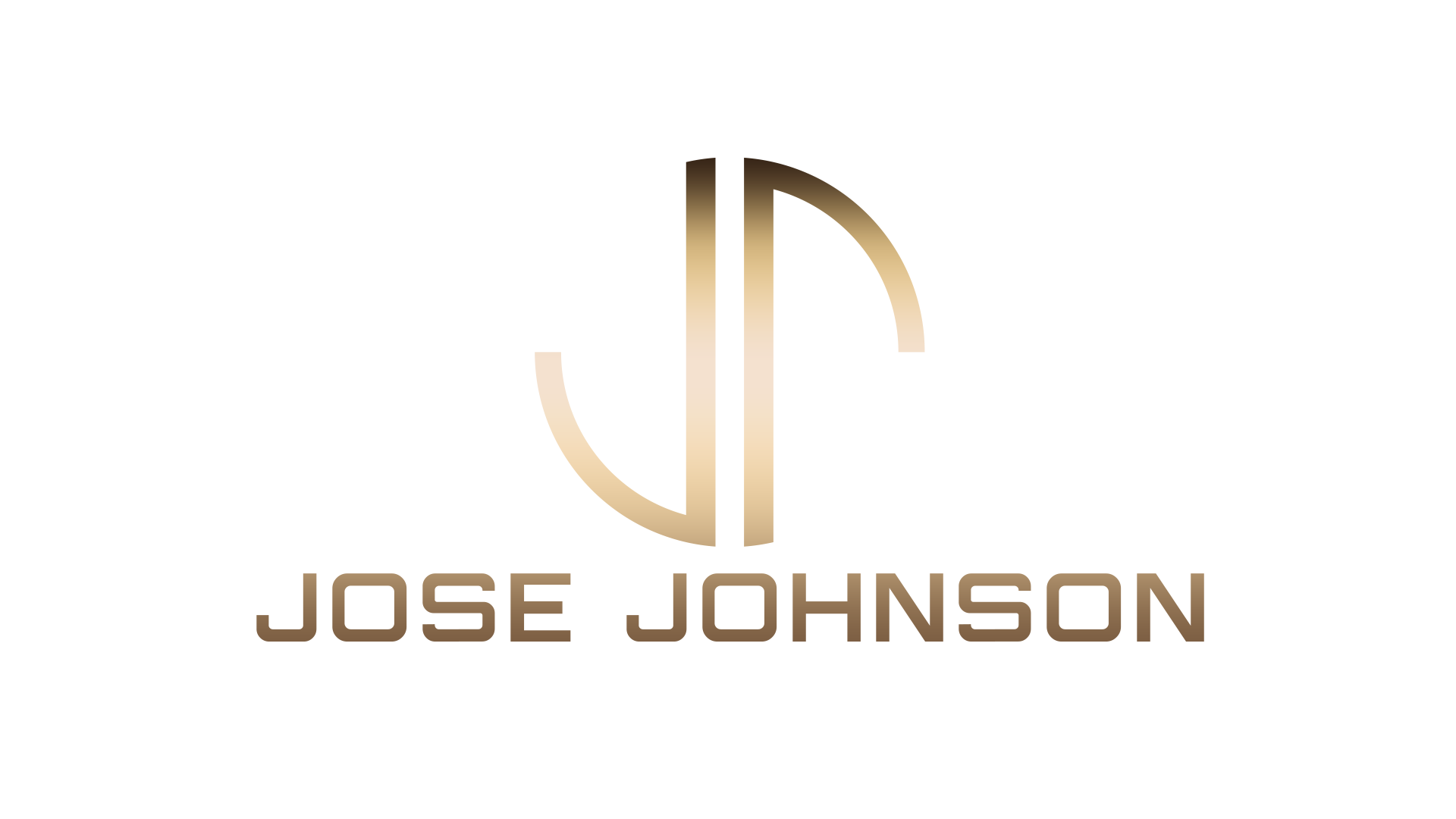 Communication, education, and entertainment are the things that I do best. With my 30+ years as a martial arts master and 40+ years as a professional musician, I am no stranger to the stage or technology. I've made my living communicating to audiences of all sizes in person, in virtual classes, and through digital productions. And I would love to do the same thing for you and your organization. So whether it's one-on-one coaching, giving hands-on instruction to small teams in a workshop environment, offering virtual training through webinars, or presenting a keynote address to 10, 000 people, you can count on me to share my unique knowledge in an entertaining and informative way.
Speaking/Keynote Topics
Mindfulness Secrets Decoded
A revealing look into the research and experiences that led to the writing of my book
———–
Mindfulness For Hustlers
How to get your zen on and your hustle strong
———–

Mindfulness For Musicians
Getting out of your own head and getting your heart in tune with your music
———–

Mindfulness For Healthcare Professionals
Why mindfulness can be the best prescription for patients and professionals
———–

Mindfulness For Educators
How mindfulness in the classroom and staff room can change our education system
———–

The Kung Fu Equation: How martial arts taught me the secret to becoming great at anything
———–

Stress Is Not A Four-letter Word: Understanding the nature of stress and redefining your relationship with it.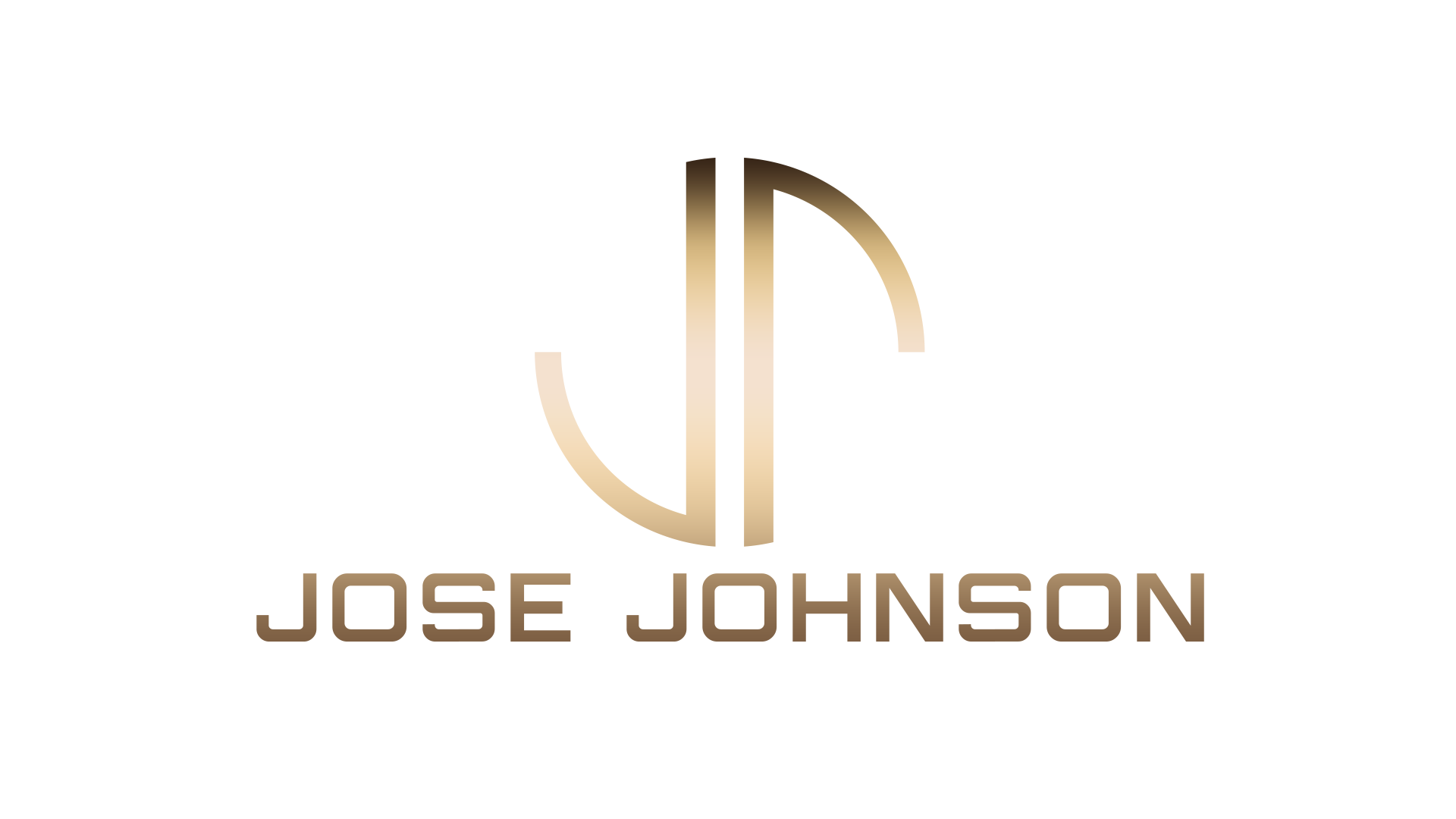 "Life is a journey, not a destination, and you don't need to go it alone."
~José Johnson 
Corporate & Academic Services
One-On-One Executive Coaching
Leadership Teams | small group
Staff Enrichment | large groups
Speaking Engagements
Businesses
Conferences
Community Groups
Courses
Mindfulness 
Tai Chi & Qigong
Goal setting  & Change Management
JOIN THE COMMUNITY
Join my email list for tips on practical mindfulness, news, book updates, and events.