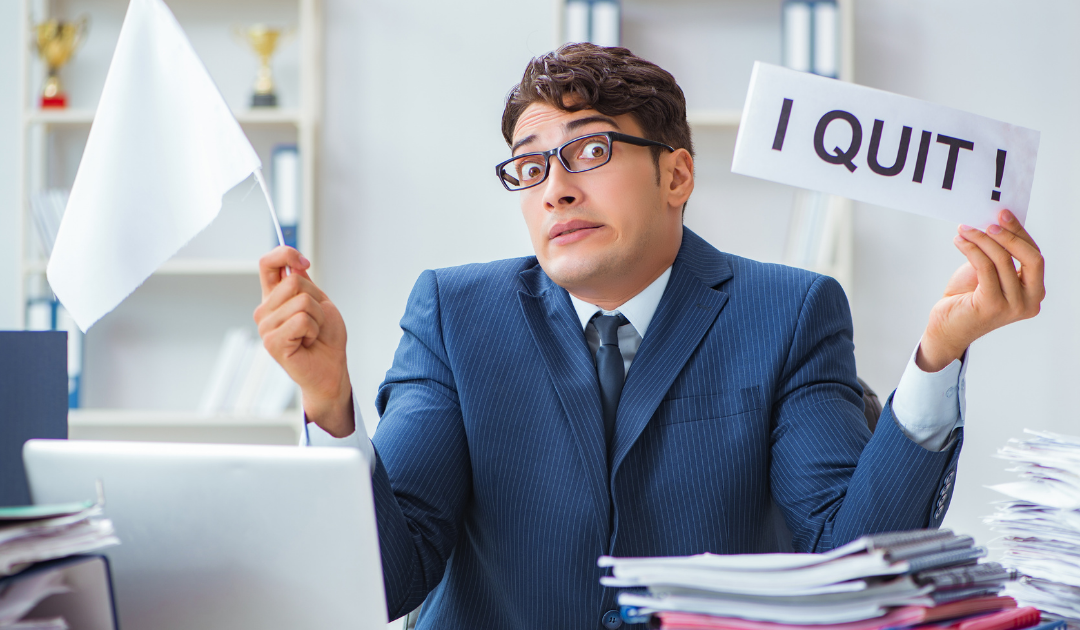 Can your organization survive The Great Resignation? Is burnout getting the best of your employees? There are solutions to keep your team intact.
read more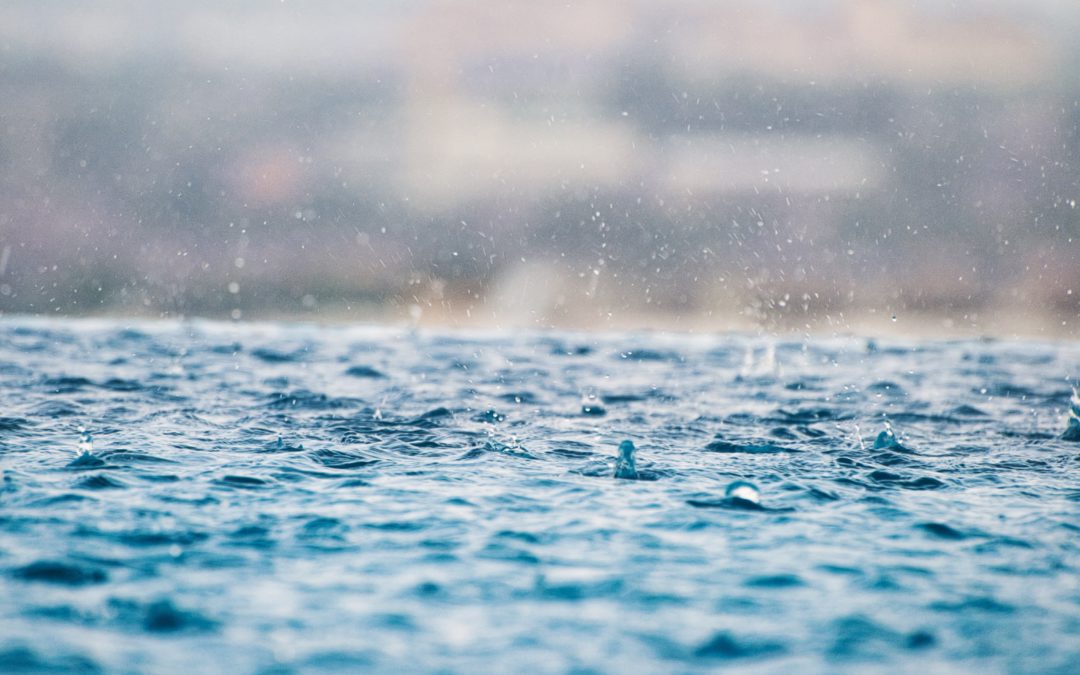 2020 will go down in the history books as one of the most traumatic times in recent history. First, we experience a global pandemic that resulted in most of the world as we know it shutting down as stay at home orders were implemented, resulting in our economy teetering on the verge of collapse.
read more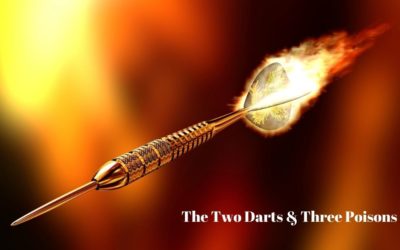 Buddhists believe that pain is caused by the First Dart that is thrown at us by life, but that suffering comes from the Second Poisonous Darts that we throw at ourselves.
read more
Corporate & Academic Services
One-On-One Executive Coaching
Leadership Teams | small group
Staff Enrichment | large groups
Speaking Engagements
Businesses
Conferences
Community Groups
Courses
Mindfulness 
Tai Chi & Qigong
Goal setting  & Change Management
JOIN THE COMMUNITY
Join my email list for tips on practical mindfulness, news, book updates, and events.