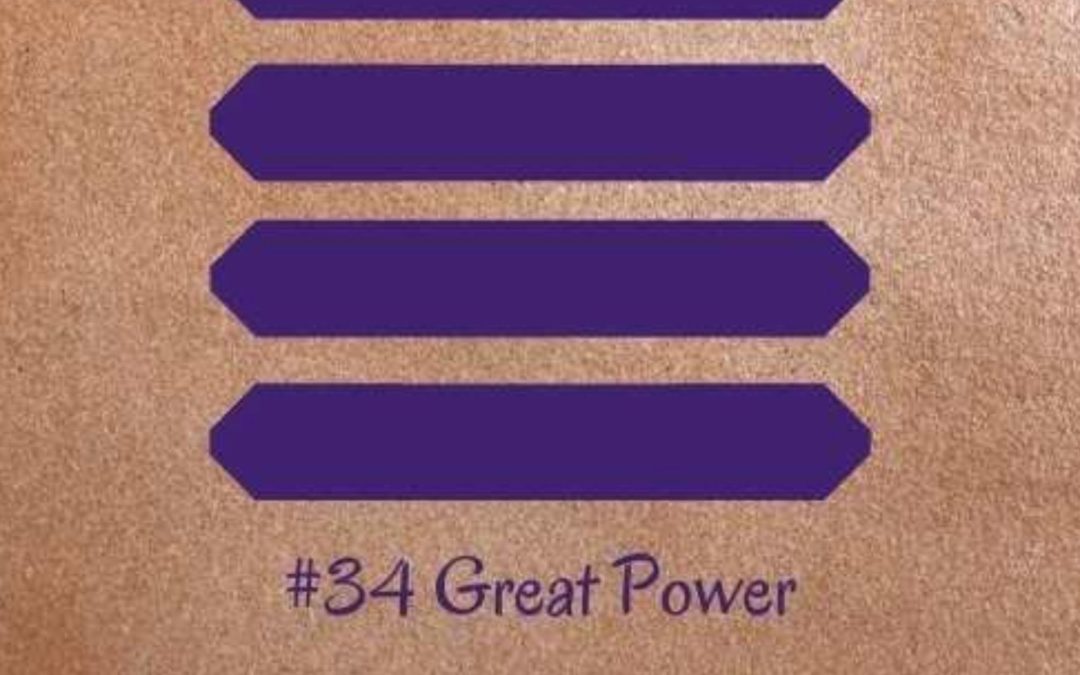 "Great Power. There is an advantage in correct persistence. There is influential activity in the light of day forming the condition of Great Power. An enlightened person, therefore, does not practice what is not proper."
read more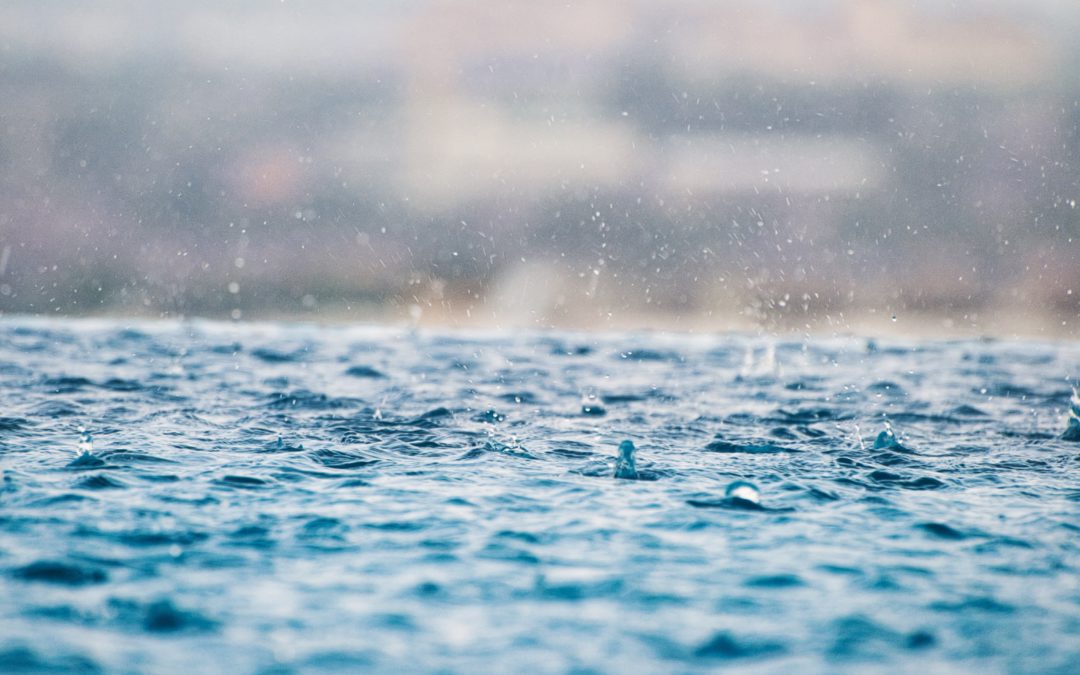 2020 will go down in the history books as one of the most traumatic times in recent history. First, we experience a global pandemic that resulted in most of the world as we know it shutting down as stay at home orders were implemented, resulting in our economy teetering on the verge of collapse.
read more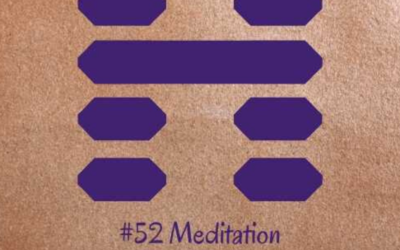 "Meditation is keeping the back so still that there is no consciousness of the self. Should one go into the courtyard without noticing anyone, it is not a mistake. An enlightened person, therefore, does not allow their thoughts to go beyond the situation."
read more
Corporate & Academic Services
One-On-One Executive Coaching
Leadership Teams | small group
Staff Enrichment | large groups
Speaking Engagements
Businesses
Conferences
Community Groups
Courses
Mindfulness 
Tai Chi & Qigong
Goal setting  & Change Management
JOIN THE COMMUNITY
Join my email list for tips on practical mindfulness, news, book updates, and events.