Guidance from the I Ching: #20 - Contemplation
Learn from the past to create the future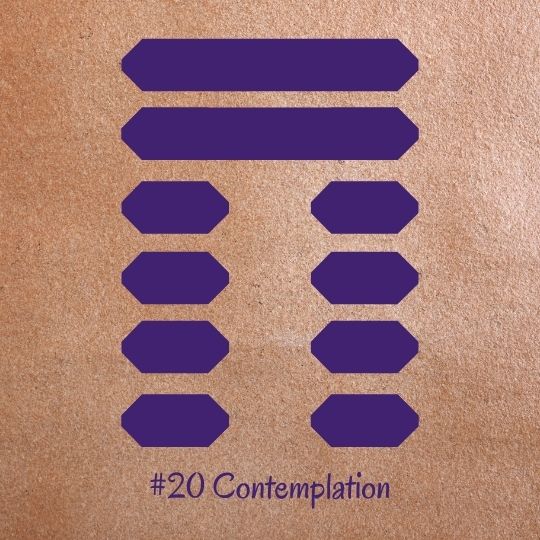 December 14, 2020
"The ritual has been performed, but the sacrifice has not yet been made. Sincerity inspires confidence. Kings of yore examined the regions and observed the people to set up education."
I consult the I Ching (Book Of Changes) for inspiration at the start of every week. This week's message is all about taking a good look at things.
Part of the I Ching's beauty is that the process of seeking its advice forces you to contemplate the situation as well as its answer. This process is a practical application of the powers of mindfulness. It is only through our ability to see things as they are that we are granted the power to change them into what they can become. As we approach the end of another year, many people begin to think about creating New Year's resolutions. But setting a goal does not guarantee change. To successfully make a change, you need a good plan. And good planning for the future requires an ability to Contemplate the past and present.
Everything and everyone is subject to the cyclical laws of the universe. As I discussed in my analysis of Hexagram 49 – Changing (read the full blog post here), there is a season for all things. From plants to people to politics to planets, there is an identifiable pattern that exists. The I Ching encourages us to keep in mind the season's nature when planning our next step. Unfortunately, most people are so focused on where they want to be that they lose sight of the events that created their current condition.
No judgment zone
Contemplation is not lamenting over your circumstances. It is not beating yourself up about what you did or didn't do. Contemplation is a mindful activity, and by that, I mean that the process is done without judgment. Contemplation focuses on the facts and not the feelings. When you learn to impartially observe your present situation and take note of the events that led up to them, it is easier to predict what will happen next. The I Ching goes as far as to say that "the individual who can objectively contemplate in this way masters their world."
"Contemplation focuses on the facts and not the feelings. When you learn to impartially observe your present situation and take note of the events that led up to them, it is easier to predict what will happen next."
Speak from experience
Contemplation encourages us to explore. The I Ching reminds us that the "kings of yore examined the regions and observed the people." Contemplation urges us to learn from experiences before offering our advice. Making the most of a time of Contemplation sets you up for significant success. Gaining a better understanding of your circumstances can give you the insight to do what is needed and respond appropriately. As the old saying goes, "you can't know more than you know," so to make better decisions, first seek more knowledge.
It's all about growth
The process of Contemplation can create trust, co-operation, and expand relationships into new areas.
But never forget that others may be contemplating you. The process of Contemplation is like climbing to a mountain top to get a better view of your surroundings. The higher you climb, the more visible you become. So in times of Contemplation, it is vital to make sure that your actions align with your words. According to Lao Tzu, "when a leader is right with themselves, things will get done without giving orders. When they are not right with themselves, they may give orders, but they will not be obeyed." If you want to lead others toward growth, you must be willing to grow yourself.
Plan your work, and work your plan
But this is not just a time for planning. Action is still required. As the I Ching points out, "the sacrifice has yet to be performed." It's a waste of time to prepare for a journey that you never take. So if you chose to enter into Contemplation of your circumstances, be prepared to act. If you want your situation to change, you must be willing to change your approach. Contemplation gives you a clearer picture of where you are now and how you got there. To reach a new destination, you must formulate a new plan, take different actions, and adjust your attitude. But the key to a new future is found in the understanding of what has already been. To quote Kierkegaard, "life can only be understood backwards, but it must be lived forwards." So learn from your past and use that knowledge to propel you forward, not hold you back.
Become a Mindfulness Master
Want to learn the secrets about why mindfulness works and how you can easily apply it to your daily life? Sign up for my "Mindfulness Secrets Decoded" course and unlock the answers. Use the coupon code "CONTEMPLATION" and get the entire course for only $49!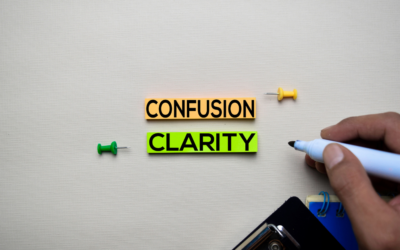 Clarity is a tool that can transform our lives and organizations, helping us achieve our goals, solve problems, and bring about meaningful change. But clarity is not just some nice-to-have quality. It's a game-changer. It's what separates the people who achieve their dreams from those who don't.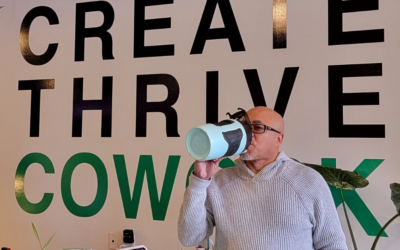 What are habits? Are they good or bad? How do you make or break habits? Read on to find out!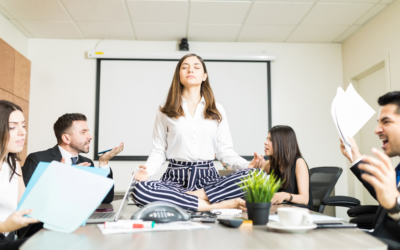 The workplace can be an extremely stressful environment. How can you keep your focus on point and your productivity high in the midst of pressure and chaos? With mindfulness.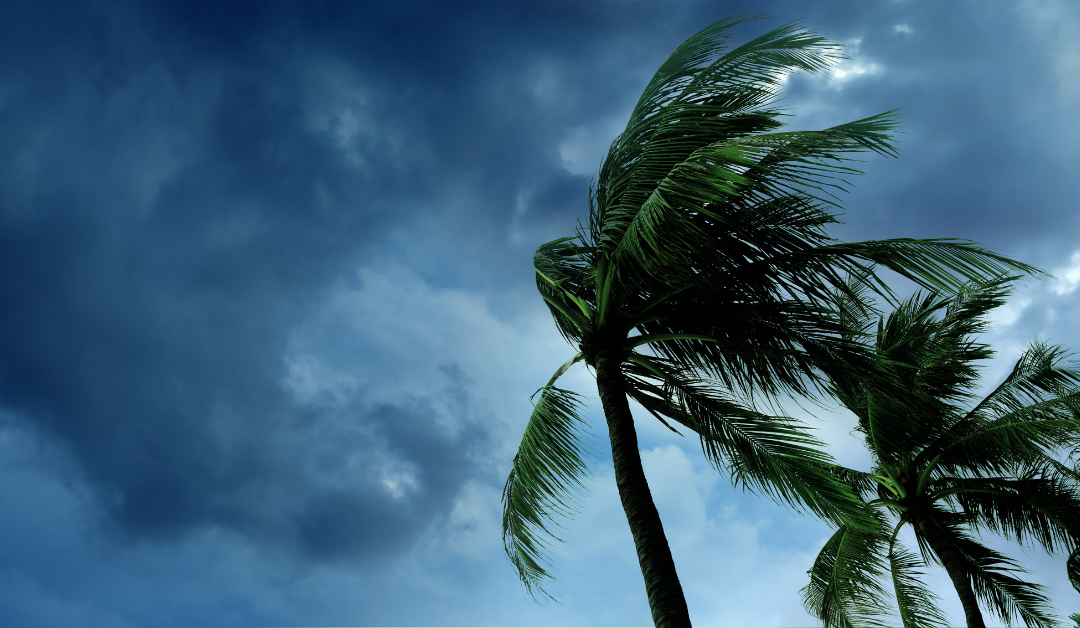 Resilience teaches us that setbacks are not permanent, but temporary detours on our journey.
read more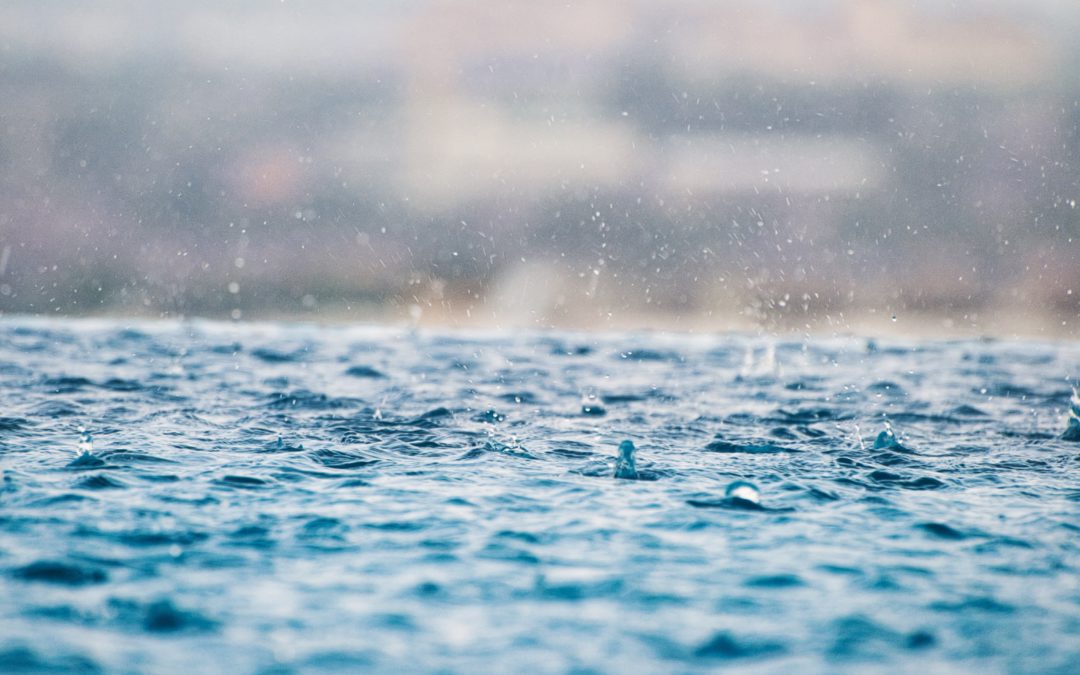 2020 will go down in the history books as one of the most traumatic times in recent history. First, we experience a global pandemic that resulted in most of the world as we know it shutting down as stay at home orders were implemented, resulting in our economy teetering on the verge of collapse.
read more
Corporate & Academic Services
One-On-One Executive Coaching
Leadership Teams | small group
Staff Enrichment | large groups
Speaking Engagements
Businesses
Conferences
Community Groups
Courses
Mindfulness 
Tai Chi & Qigong
Goal setting  & Change Management
JOIN THE COMMUNITY
Join my email list for tips on practical mindfulness, news, book updates, and events.