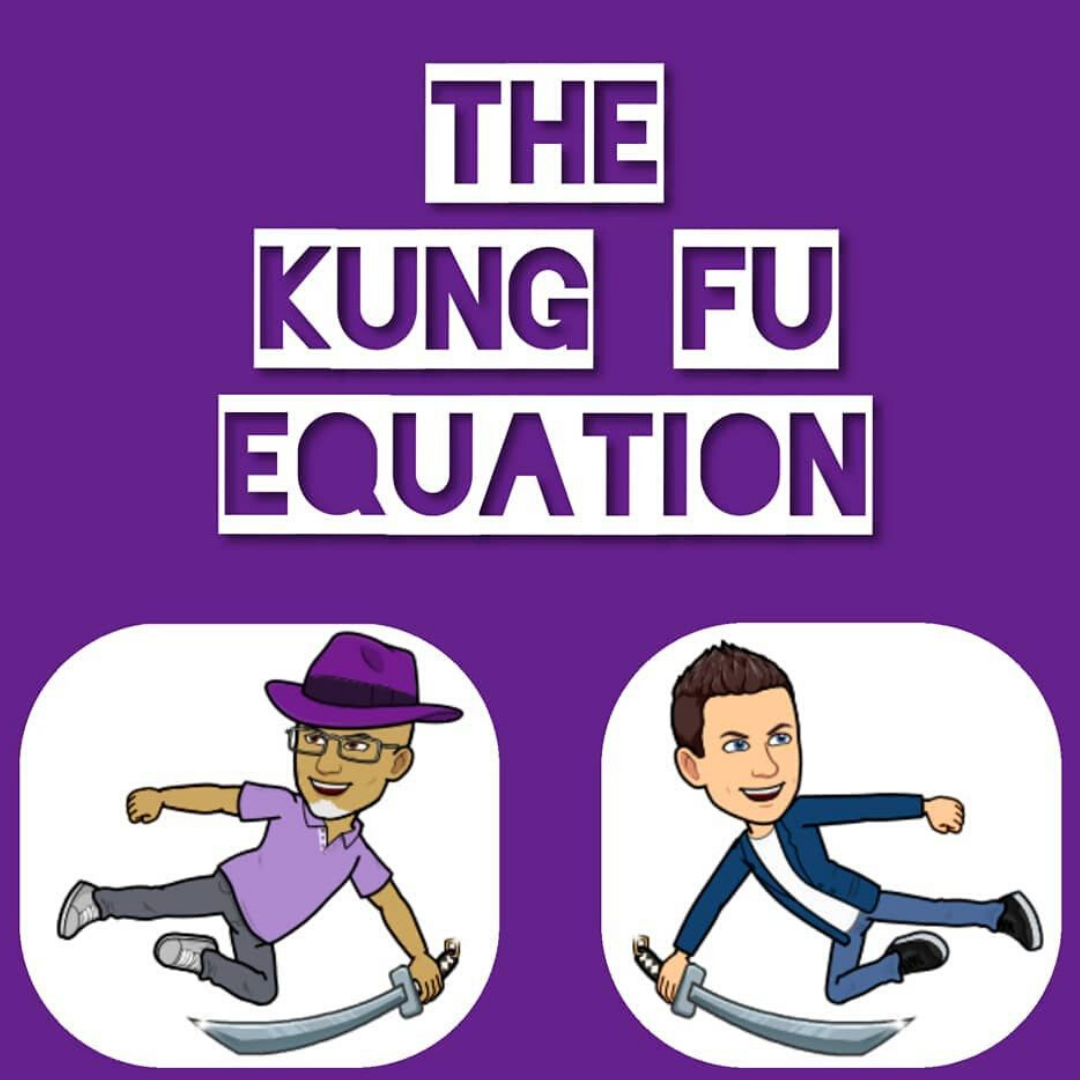 The Kung Fu Equation
Welcome to our podcast, The Kung Fu Equation, your solution to living a kick butt life! We are José Johnson and Justin Flinner. Two great guys who are passionate about Kung Fu and living life to the fullest! Thank you so much for being here with us on this journey.
The Trumpet Gurus Hang
The Trumpet Gurus Hang is just what it sounds like – An opportunity to get to know the person behind the horn. Real talk with some of the top performers, educators, techs, and manufacturers in the music business.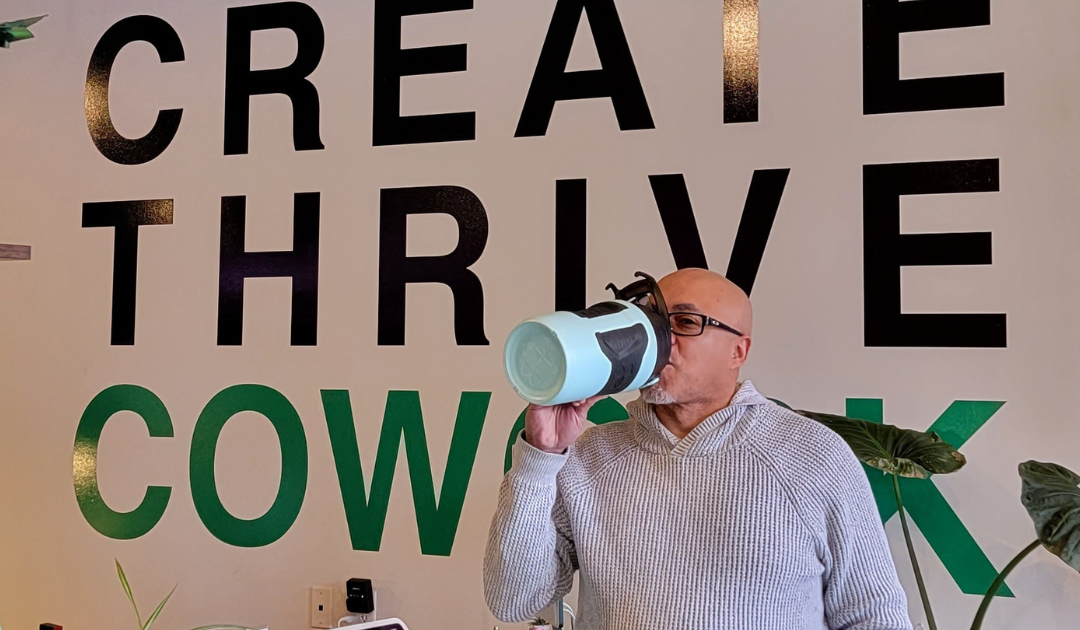 What are habits? Are they good or bad? How do you make or break habits? Read on to find out!
read more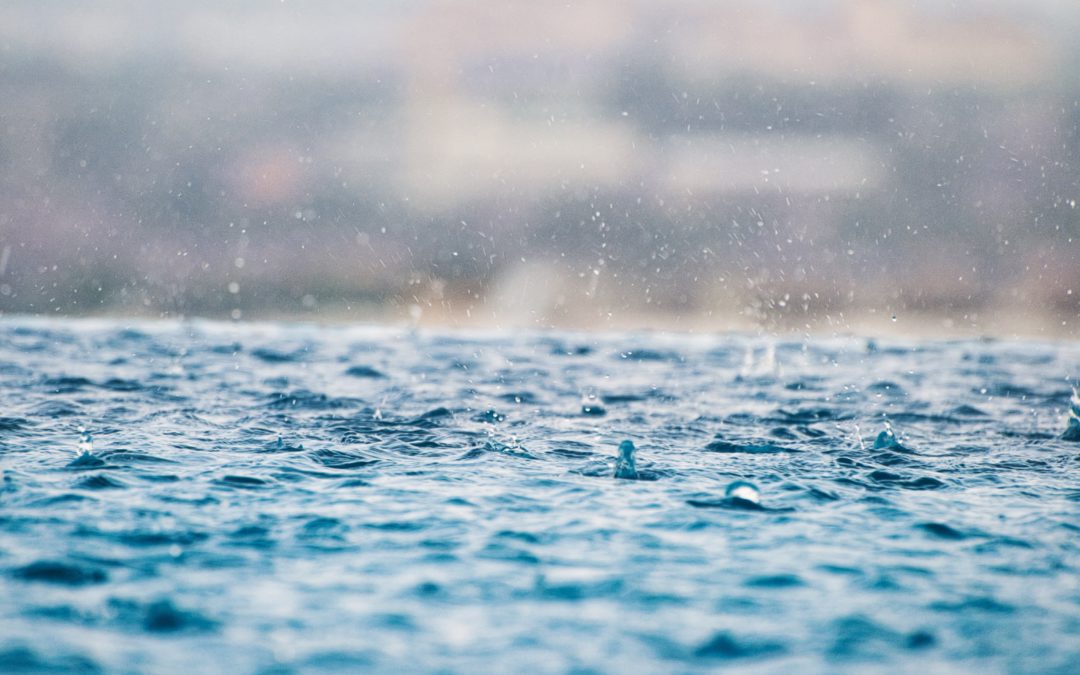 2020 will go down in the history books as one of the most traumatic times in recent history. First, we experience a global pandemic that resulted in most of the world as we know it shutting down as stay at home orders were implemented, resulting in our economy teetering on the verge of collapse.
read more
Corporate & Academic Services
One-On-One Executive Coaching
Leadership Teams | small group
Staff Enrichment | large groups
Speaking Engagements
Businesses
Conferences
Community Groups
Courses
Mindfulness 
Tai Chi & Qigong
Goal setting  & Change Management
JOIN THE COMMUNITY
Join my email list for tips on practical mindfulness, news, book updates, and events.