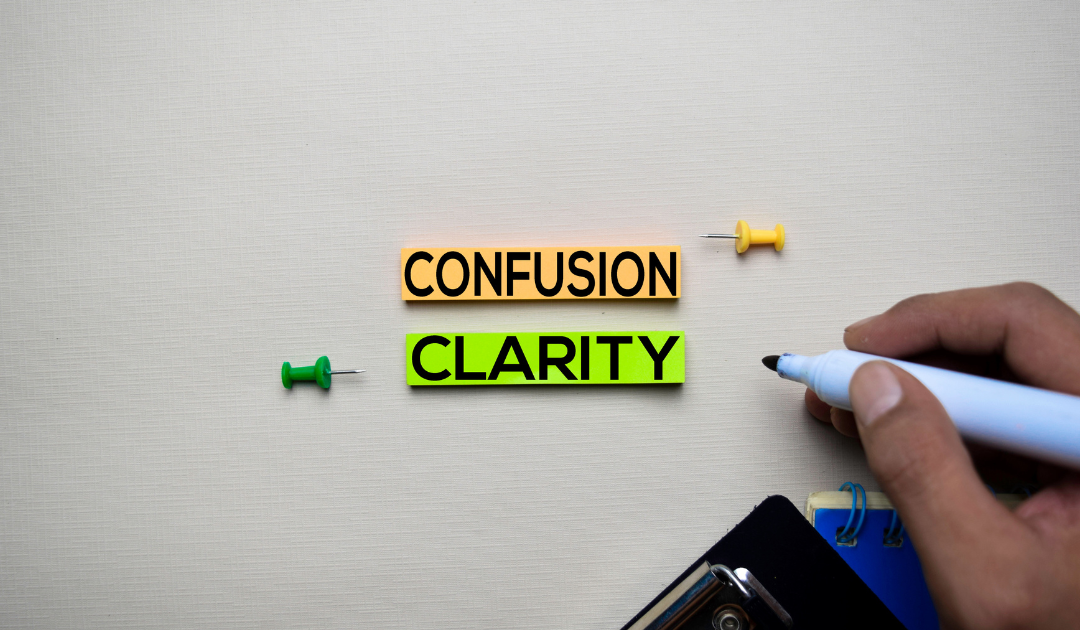 Clarity is a tool that can transform our lives and organizations, helping us achieve our goals, solve problems, and bring about meaningful change. But clarity is not just some nice-to-have quality. It's a game-changer. It's what separates the people who achieve their dreams from those who don't.
read more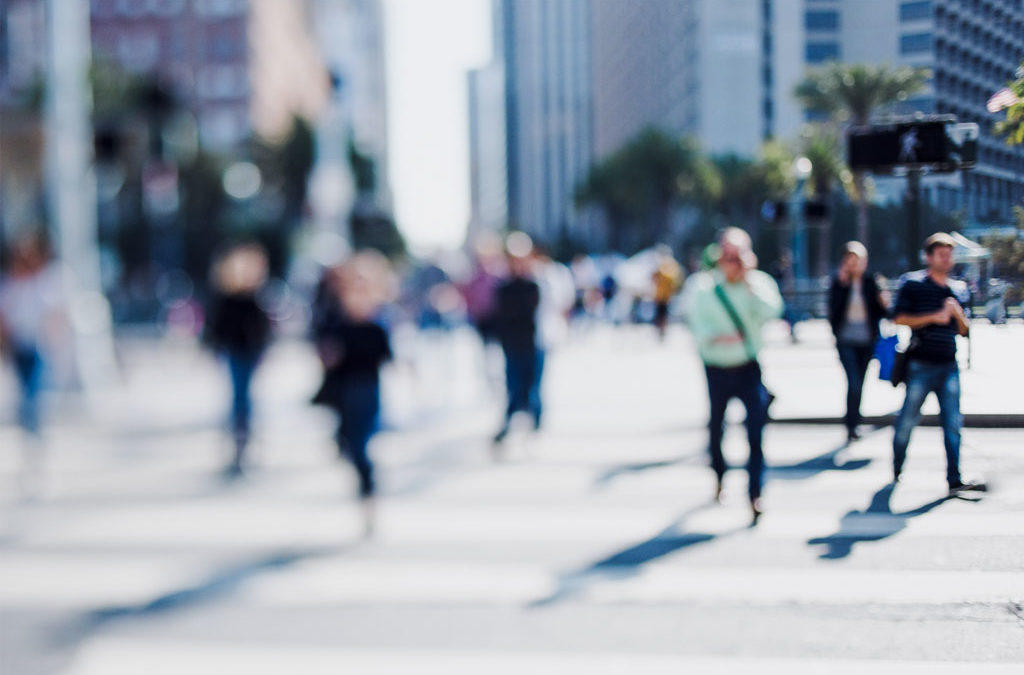 As social distancing restrictions are lifting across the country you can almost hear an audible sigh of relief. People are ready to get back to their jobs and their activities.
read more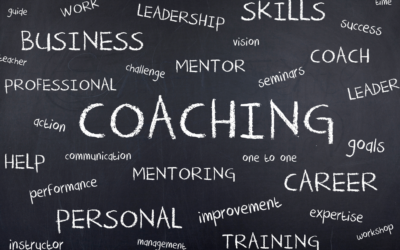 Athletes know that good coaching is necessary to bring out the best in themselves. So why don't...
read more
Corporate & Academic Services
One-On-One Executive Coaching
Leadership Teams | small group
Staff Enrichment | large groups
Speaking Engagements
Businesses
Conferences
Community Groups
Courses
Mindfulness 
Tai Chi & Qigong
Goal setting  & Change Management
JOIN THE COMMUNITY
Join my email list for tips on practical mindfulness, news, book updates, and events.