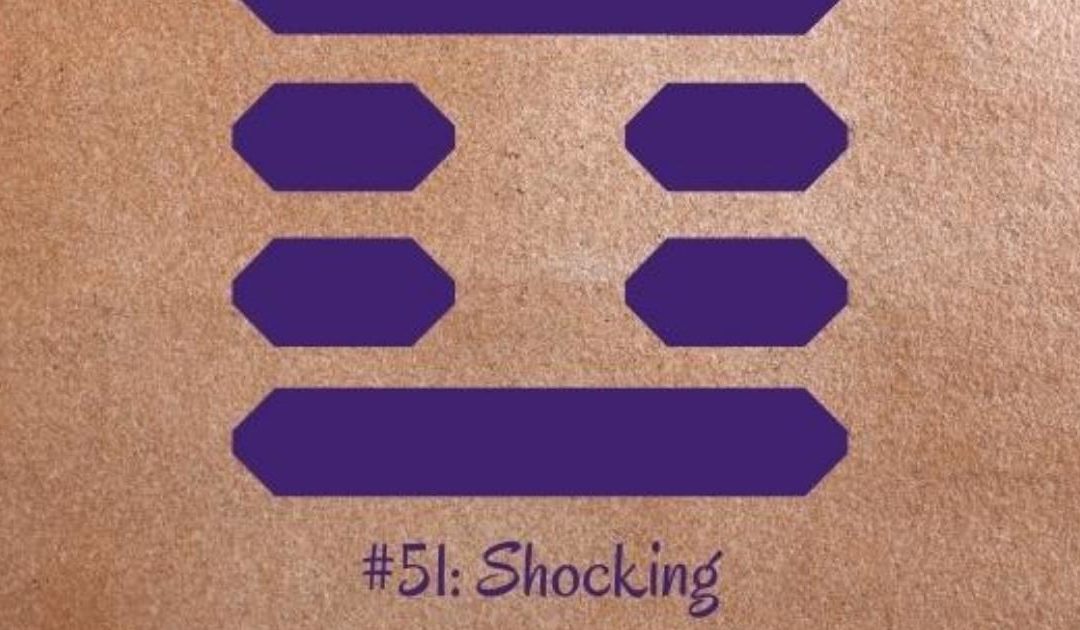 "Shocking brings progress. Shocking comes with a terrible noise. Laughter and shouting with awesome glee, people are frightened for a hundred miles around. Yet, the sacrificial vessel is not lost. Repeated thunder forms the condition for Shocking. Therefore, the enlightened person, when badly frightened, seeks to improve themselves."
read more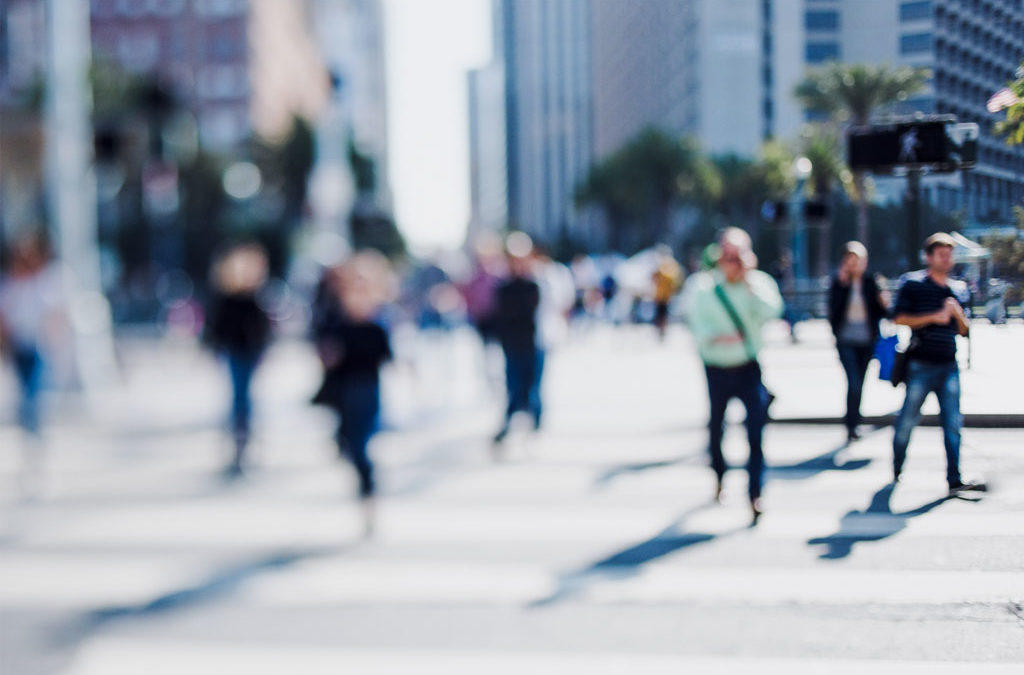 As social distancing restrictions are lifting across the country you can almost hear an audible sigh of relief. People are ready to get back to their jobs and their activities.
read more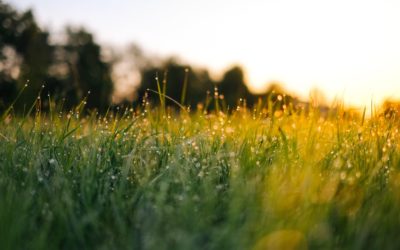 I'm a huge believer in the Dao, and by that, I mean that I believe that certain universal principles exist. And when you understand and work with those principles, you have the best chance of success.
read more
Corporate & Academic Services
One-On-One Executive Coaching
Leadership Teams | small group
Staff Enrichment | large groups
Speaking Engagements
Businesses
Conferences
Community Groups
Courses
Mindfulness 
Tai Chi & Qigong
Goal setting  & Change Management
JOIN THE COMMUNITY
Join my email list for tips on practical mindfulness, news, book updates, and events.