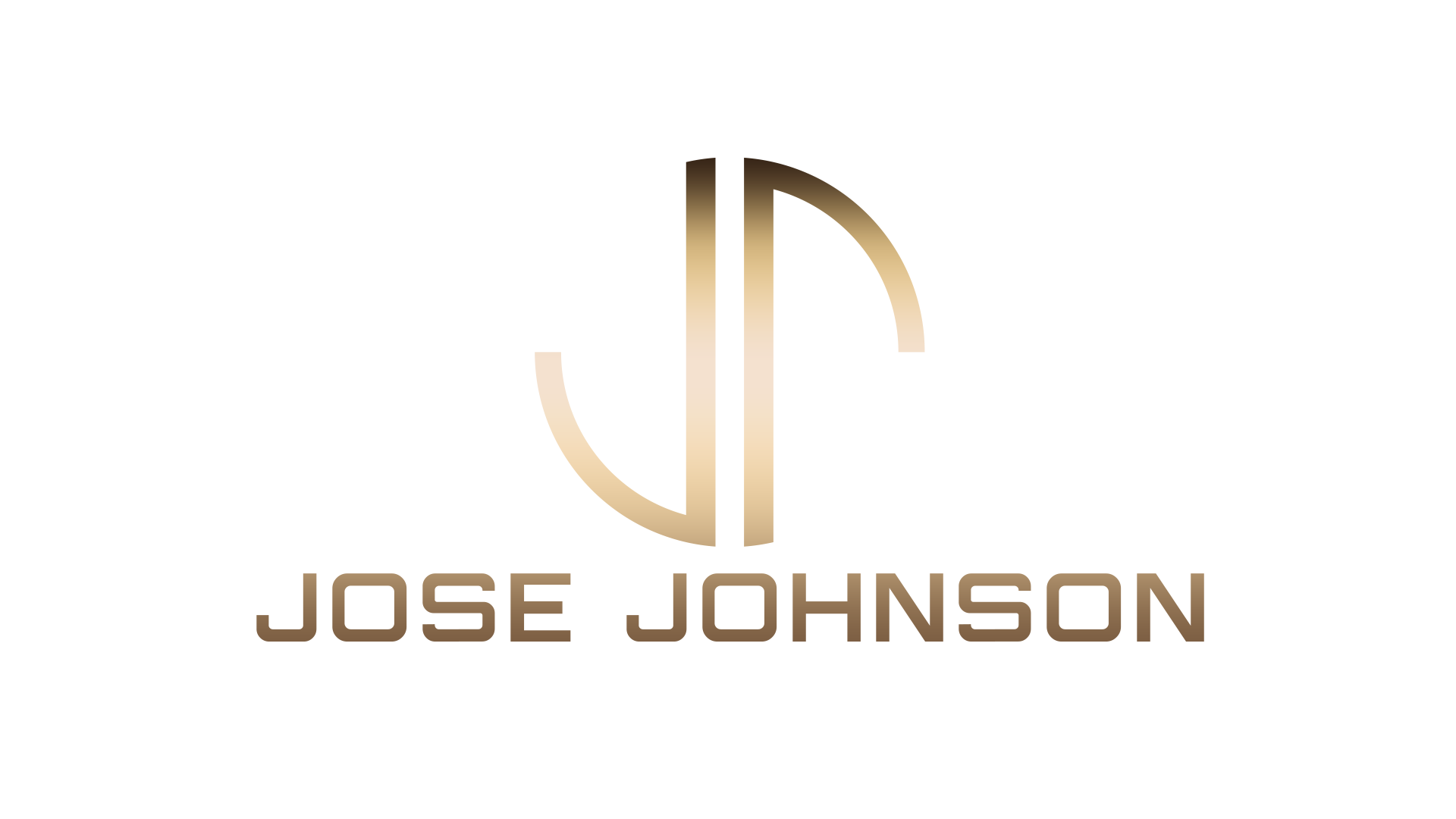 Life is a journey, not a destination, and you don't need to go it alone.
My experiences traveling the world competing and teaching martial arts, to hustling as an entrepreneur and musician have given me a unique perspective that I'm happy to share with you.
In my book, lectures, and podcasts, I explore with you practical techniques I have used over the years that have helped me mindfully navigate this journey.
~ José 
The Power of Habits
What are habits? Are they good or bad? How do you make or break habits? Join this FREE webinar to learn all this, and more!
Monday, March 27 at 2 PM EST
Corporate & Academic Services
One-On-One Executive Coaching
Leadership Teams | small group
Staff Enrichment | large groups
Speaking Engagements
Businesses
Conferences
Community Groups
Courses
Mindfulness 
Tai Chi & Qigong
Goal setting  & Change Management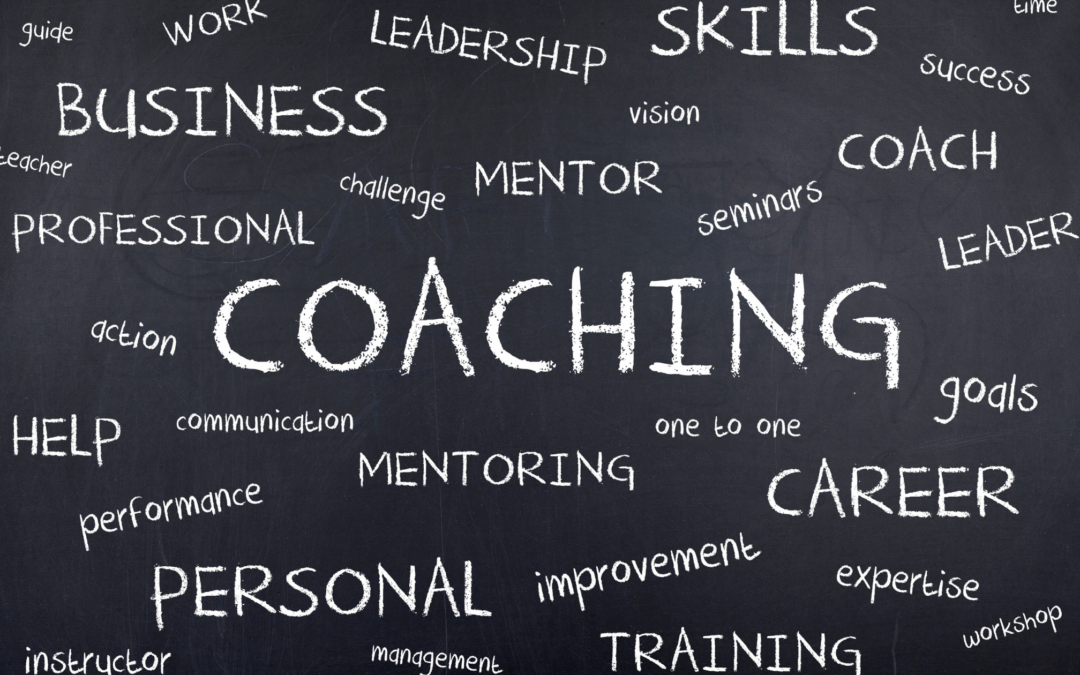 Athletes know that good coaching is necessary to bring out the best in themselves. So why don't more people have a...
read more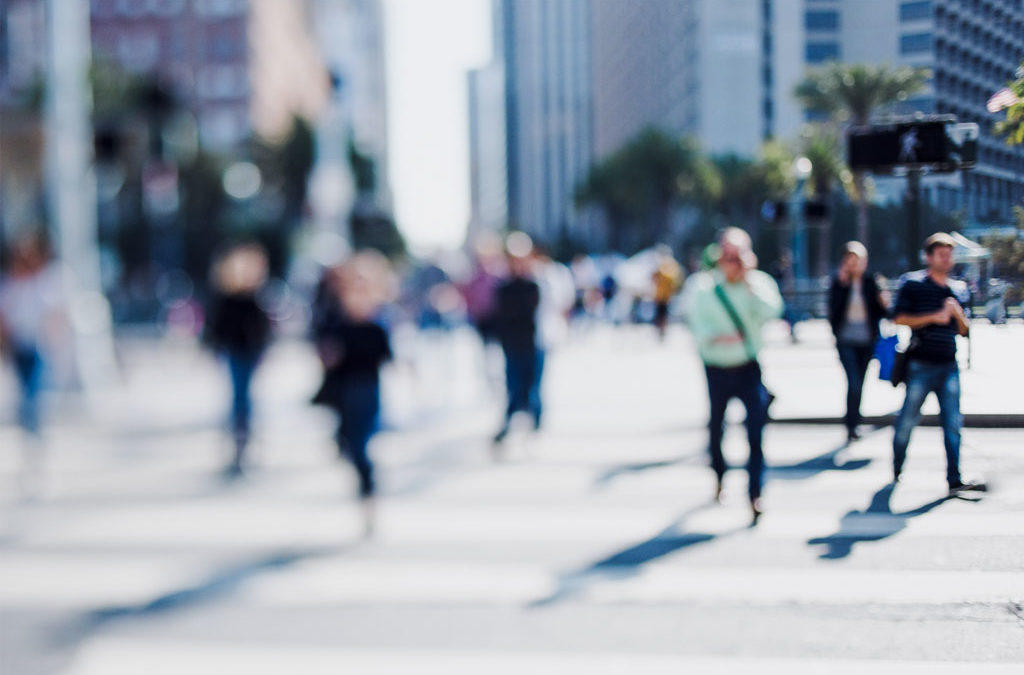 As social distancing restrictions are lifting across the country you can almost hear an audible sigh of relief. People are ready to get back to their jobs and their activities.
read more
Mastering The Mindful Mindset
Join me for 15- minutes of practical tools and techniques to tap into the power of your mind in this weekly series. A proud member of The Candy Factory Collective.
The Trumpet Gurus Hang
The Trumpet Gurus Hang is just what it sounds like – An opportunity to get to know the person behind the horn. Real talk with some of the top performers, educators, techs, and manufacturers in the music business.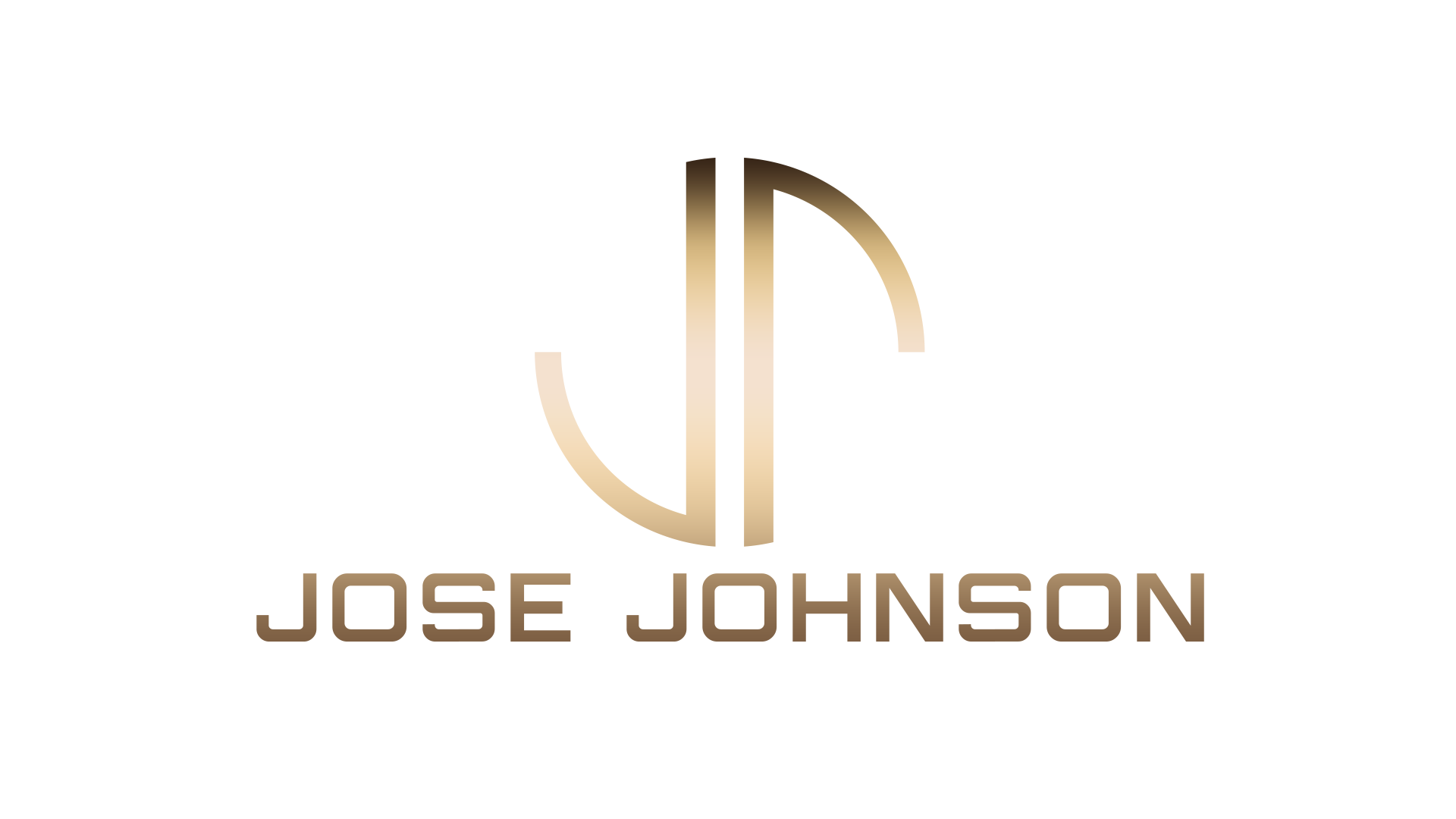 "Life is a journey, not a destination, and you don't need to go it alone."
~José Johnson 
JOIN THE COMMUNITY
Join my email list for tips on practical mindfulness, news, book updates, and events.