Guidance from the I Ching: #42 - Increase
It's time to get things moving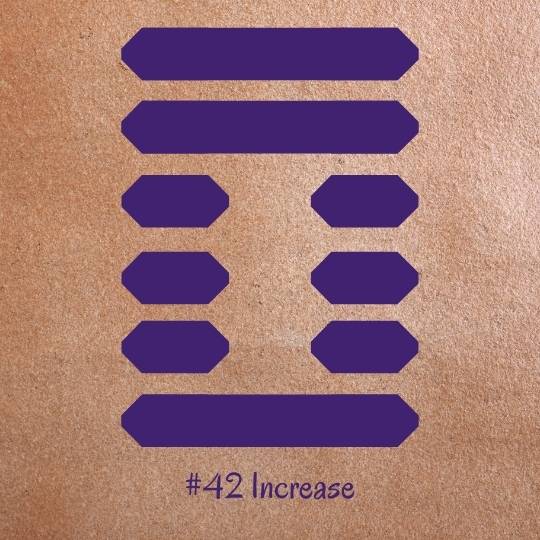 September 21, 2020
"Increase indicates an advantage in having undertakings and in crossing a big river. Thus, when the enlightened person sees a good deed, they improve their own at once; when they realize they are making a mistake, they correct it at once."
I consult the I Ching (Book Of Changes) for inspiration at the start of every week. This week's message is all about momentum.
This week, the I Ching suggests that things are taking off. Increase represents a time when even the most difficult undertakings become possible due to all of the exceptional energy directed towards the situation. But not just any goal will benefit from the power of Increase. The kind of energy available can only be utilized in worthwhile endeavors. So to best take advantage of Increase, make sure your immediate goals are for the benefit of society. The I Ching warns that self-centeredness will be met with defensive or hostile responses and that misaligned priorities leave your progress vulnerable to a setback.
" To maximize Increase you will need determination. This is not the time to take your foot off of the gas. You are building momentum, and to break through to your goals will require an unwavering will. "
Increase is a perfect time for the servant-leader to create impact. The I Ching suggests that sincere acts of generosity towards your supporters will increase their loyalty to your cause. In times of Increase, leaders may often be called upon to make personal sacrifices for the good of those they influence and assist them in advancing their goals. These sacrifices are not in vain, as they will serve to increase a sense of unity. As the I Ching states, "To rule is to truly serve."
Increase offers an excellent opportunity for focusing on self-improvement. Now is the time to get rid of self-indulgent behaviors in favor of a more healthy sense of direction and well-being. The key to this type of transformation is through the use of self-awareness and self-discipline. When in doubt, observe the positive actions and habits in others and emulate those traits. Increase calls us to "accentuate the positive, eliminate the negative."
While Increase can be seen and felt all around you, you still need to do the work. It is vital to make the best use of your time now as conditions will inevitably change. Whatever your goal, you must work towards it daily and remain persevering. Take advantage of your opportunities while they are available. To maximize Increase you will need determination. This is not the time to take your foot off of the gas. You are building momentum, and to break through to your goals will require an unwavering will. Increase does not always mean that things are easy or comfortable. Times of Increase are often filled with growing pains. You may find that what will benefit you most in the grander scheme of things might be considered an unfortunate circumstance at the time. If you hold to your principles and do not lose sight of the bigger picture, you will persevere. Remember, it is often through adversity that we acquire strength.
Become a Mindfulness Master
Want to learn the secrets about why mindfulness works and how you can easily apply it to your daily life? Sign up for my "Mindfulness Secrets Decoded" course and unlock the answers. Use the coupon code "INCREASE" and get the entire course for only $49!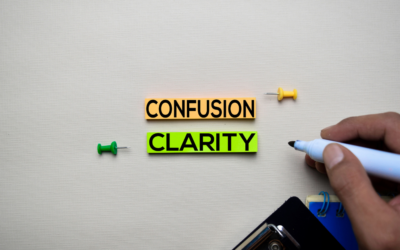 Clarity is a tool that can transform our lives and organizations, helping us achieve our goals, solve problems, and bring about meaningful change. But clarity is not just some nice-to-have quality. It's a game-changer. It's what separates the people who achieve their dreams from those who don't.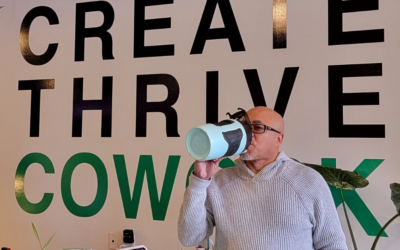 What are habits? Are they good or bad? How do you make or break habits? Read on to find out!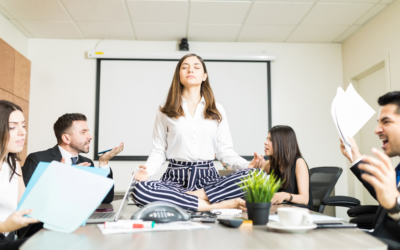 The workplace can be an extremely stressful environment. How can you keep your focus on point and your productivity high in the midst of pressure and chaos? With mindfulness.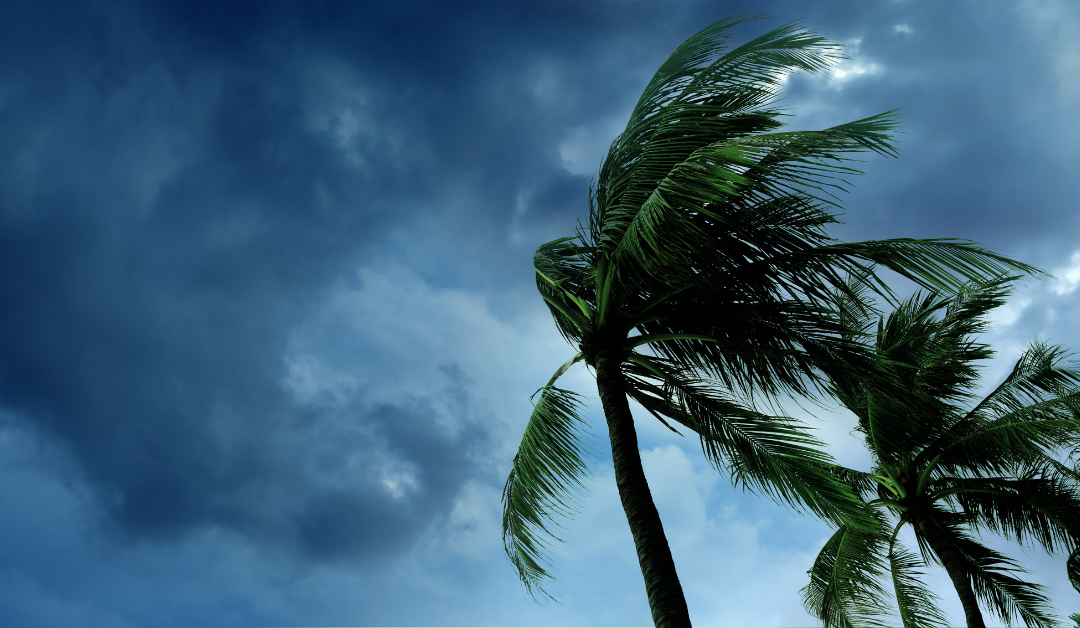 Resilience teaches us that setbacks are not permanent, but temporary detours on our journey.
read more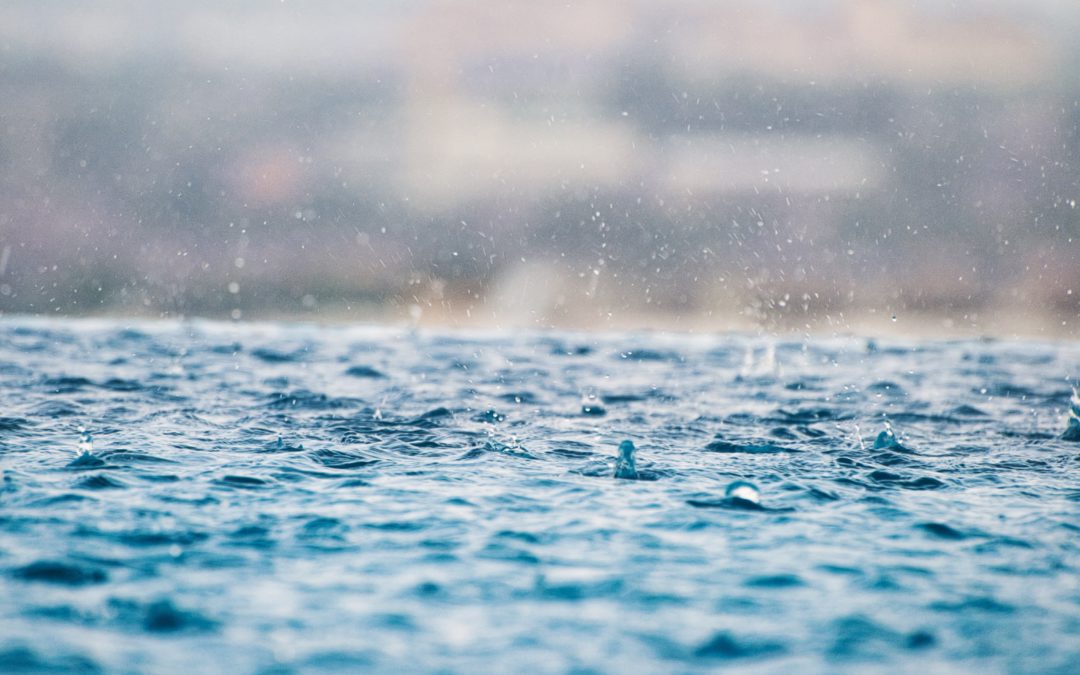 2020 will go down in the history books as one of the most traumatic times in recent history. First, we experience a global pandemic that resulted in most of the world as we know it shutting down as stay at home orders were implemented, resulting in our economy teetering on the verge of collapse.
read more
Corporate & Academic Services
One-On-One Executive Coaching
Leadership Teams | small group
Staff Enrichment | large groups
Speaking Engagements
Businesses
Conferences
Community Groups
Courses
Mindfulness 
Tai Chi & Qigong
Goal setting  & Change Management
JOIN THE COMMUNITY
Join my email list for tips on practical mindfulness, news, book updates, and events.