Guidance from the I Ching: #56 - Traveling
Your journey is unfolding step-by-step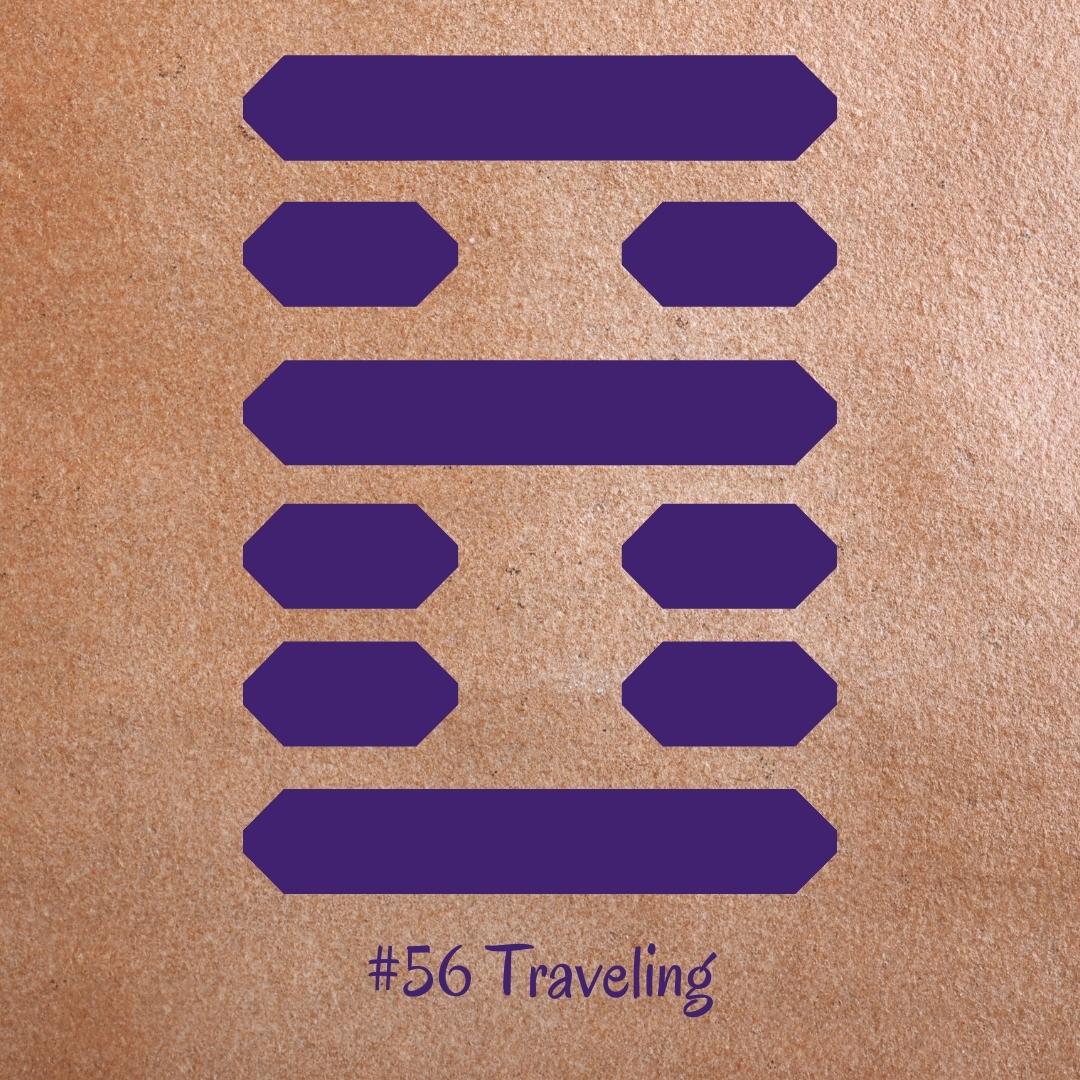 September 14, 2020
"Traveling brings progress in small matters. Correct persistence when Traveling brings good fortune. An enlightened person, therefore, is clear-minded and careful when imposing penalties and does not allow disputes to detain them."
I consult the I Ching (Book Of Changes) for inspiration at the start of every week. This week's message is all about taking things a step at a time.
Traveling symbolizes a transitional phase. Transition, by definition, means that the situation is fluid. At each step along the journey, you have the opportunity to choose your next step. Depending upon the choices you make, you can go in very different directions. The possibilities are endless. Because a transition is an opportunity for deliberate and conscious decisions, the I Ching says: "Great is the time and great is the right course to be taken under these circumstances!"
"In times of Traveling, it is of the utmost importance that you are clear on your principles and maintain your integrity at all times. Think of this as your moral compass. What good is it if you reach you lose yourself in pursuit of your destination?  "
According to the I Ching, you may feel like a stranger in a strange land during times of Travelling. This phase indicates a shift in both position and perspective. Traveling is the process of transitioning from where you were, to where you are now, to where you want to be. But no matter how clear your plans and how far you have come, you are not there yet. And it is that awareness that you have not arrived at your destination that can leave you feeling uneasy. You may also find yourself struggling with the fact that you may need to leave things behind if you wish to move on-things like old beliefs, relationships, and accomplishments. To make the best of your travels, you need to carry with you only the things necessary to make the journey a success.
Being a good traveler means that you should be on your best behavior. The I Ching suggests that you should be helpful and humble on your journey. Traveling is a time when it is best to listen and learn. When you are Traveling, you must often rely on the kindness of strangers as well as friends. How you conduct yourself during these times can significantly impact your ability to reach your destination. Travelers should embrace modest goals and behave with decency and respectability because no one likes a rude visitor.
Traveling could be a time when you are making an inner-journey by exploring new ideas and beliefs. As you continue on your journey, avoid paths leading to corruption and follow ways you know are virtuous. Doing this will help you avoid pitfalls that you may not have anticipated. In times of Traveling, it is of the utmost importance that you are clear on your principles and maintain your integrity at all times. Think of this as your moral compass. What good is it if you reach you lose yourself in pursuit of your destination?
During your Traveling, your willpower must be great, and your expectations small. You are in a marathon, not a sprint. Conserve your energy, but keep moving forward one step at a time. If you want to reach your destination, don't allow yourself to be detoured or trapped by disagreeable situations. The I Ching states that "the superior person sees clearly and does not embroil themselves in complexity. They are clear-minded and cautious in judging the truth of the situation, maintaining detachment from the social milieu." An alternate interpretation of this statement is "not to become entangled in this world's affairs in which we wander." This idea is related to a quote from The Bible to "be in the world, but not of it." While the traveler needs to maintain their sense of self, making big waves at this point will not get you any closer to port. The advantage of Traveling is that you don't need to stay stuck when the environment is no longer hospitable. 
So as you continue on your journey, be a kind traveler. Be a safe traveler. And above all else, just keep moving forward one step at a time.
Become a Mindfulness Master
Want to learn the secrets about why mindfulness works and how you can easily apply it to your daily life? Sign up for my "Mindfulness Secrets Decoded" course and unlock the answers. Use the coupon code "TRAVELING" and get the entire course for only $49!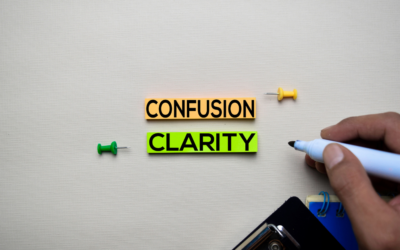 Clarity is a tool that can transform our lives and organizations, helping us achieve our goals, solve problems, and bring about meaningful change. But clarity is not just some nice-to-have quality. It's a game-changer. It's what separates the people who achieve their dreams from those who don't.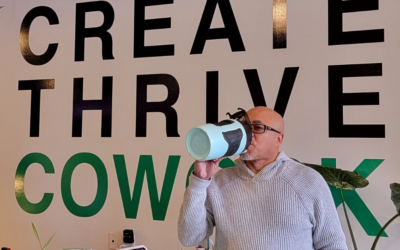 What are habits? Are they good or bad? How do you make or break habits? Read on to find out!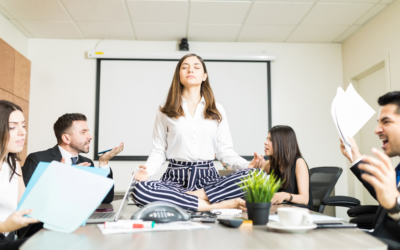 The workplace can be an extremely stressful environment. How can you keep your focus on point and your productivity high in the midst of pressure and chaos? With mindfulness.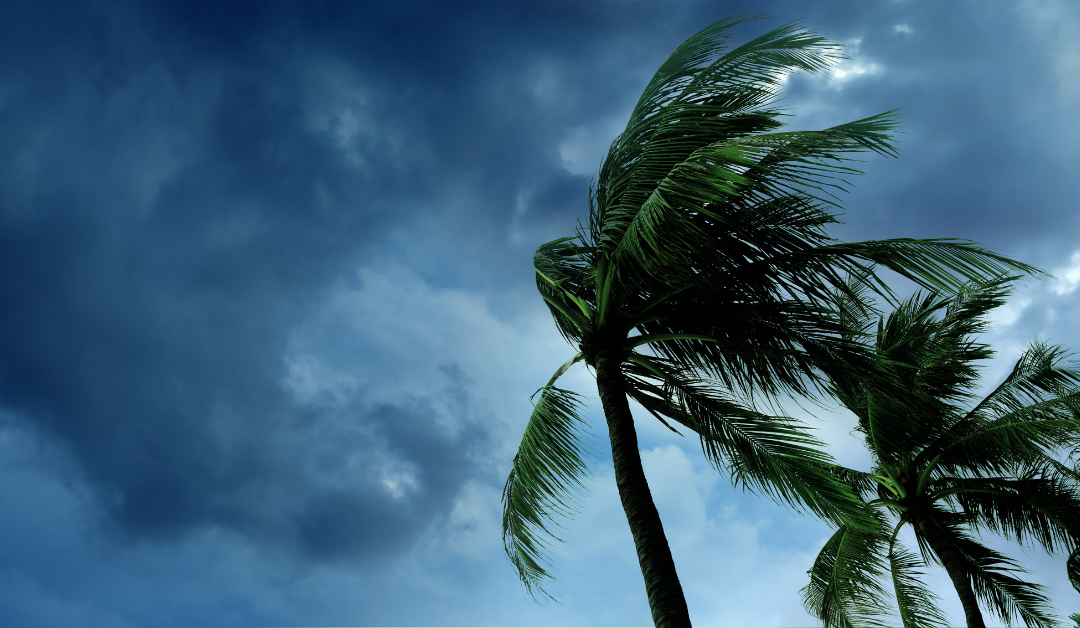 Resilience teaches us that setbacks are not permanent, but temporary detours on our journey.
read more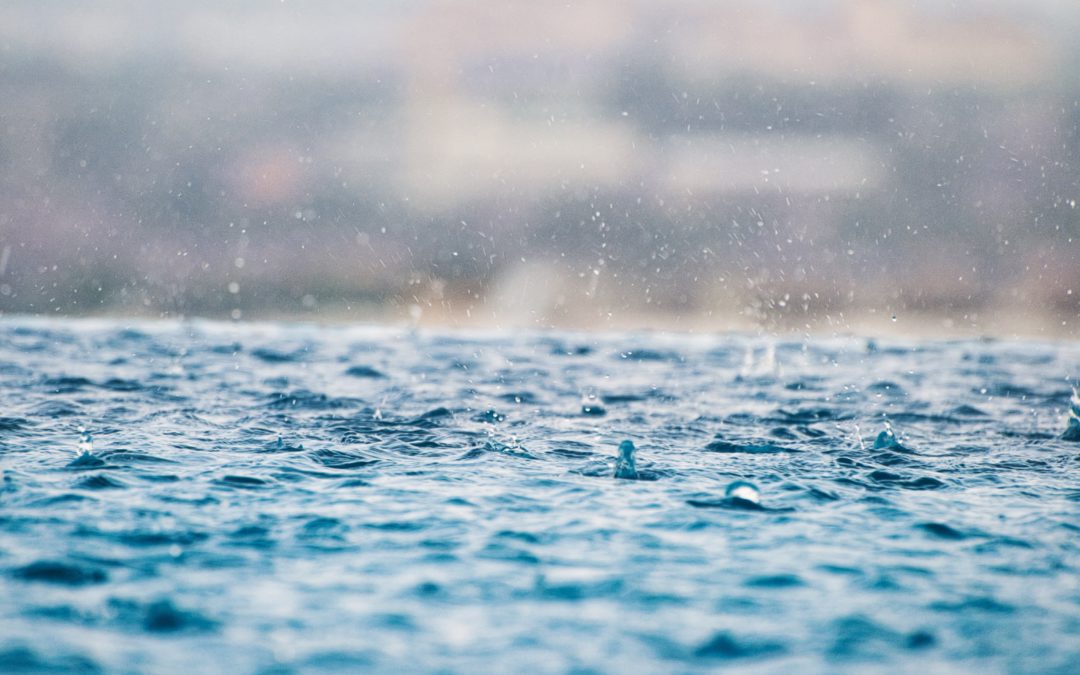 2020 will go down in the history books as one of the most traumatic times in recent history. First, we experience a global pandemic that resulted in most of the world as we know it shutting down as stay at home orders were implemented, resulting in our economy teetering on the verge of collapse.
read more
Corporate & Academic Services
One-On-One Executive Coaching
Leadership Teams | small group
Staff Enrichment | large groups
Speaking Engagements
Businesses
Conferences
Community Groups
Courses
Mindfulness 
Tai Chi & Qigong
Goal setting  & Change Management
JOIN THE COMMUNITY
Join my email list for tips on practical mindfulness, news, book updates, and events.