Guidance from the I Ching: #54 - Propriety
What do you do when circumstances are out of your control?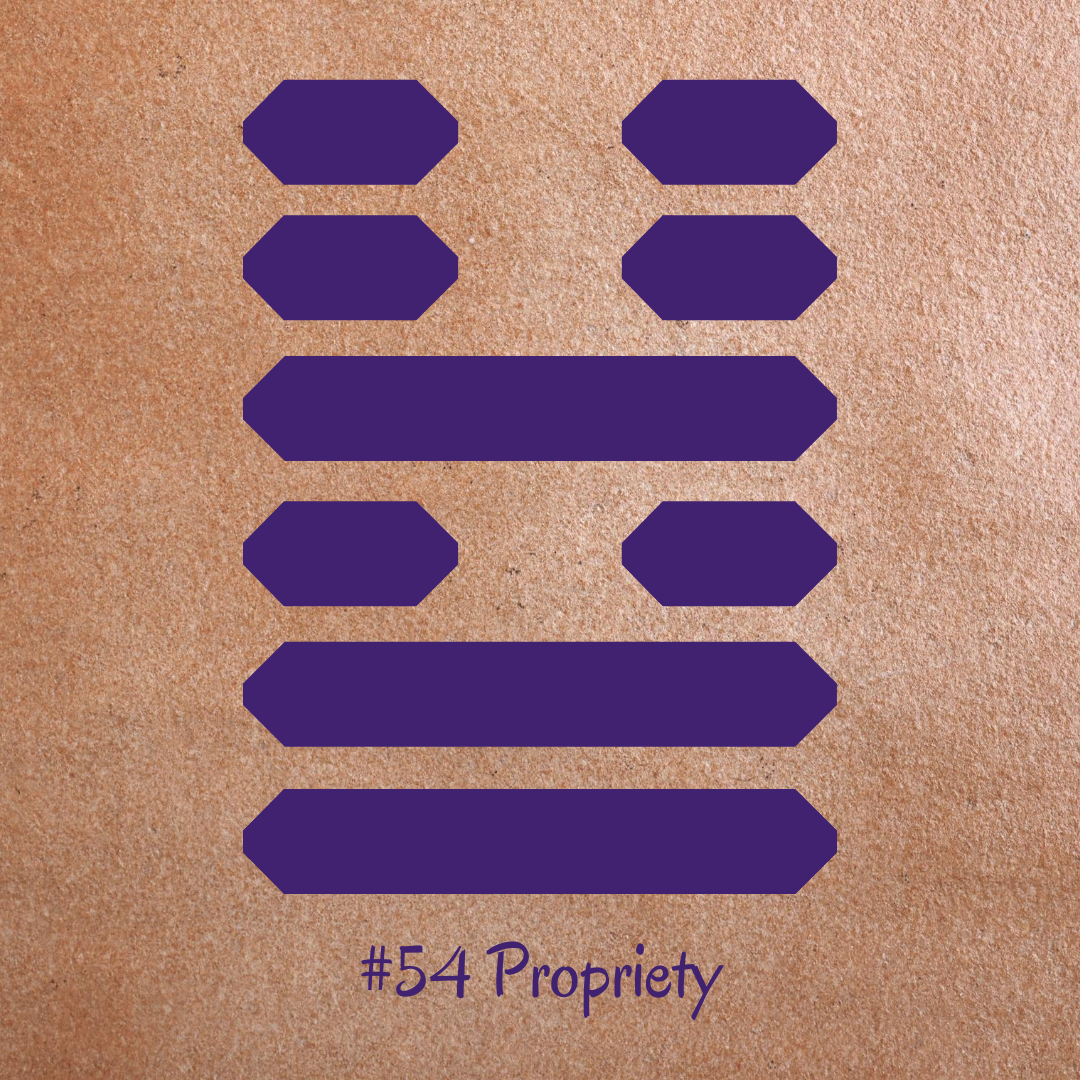 August 3, 2020
"Advance brings misfortune. No goal is now favorable. The Superior Person knows that to achieve an enduring end, they must be aware of their mistakes at the beginning."
I consult the I Ching (Book Of Changes) for inspiration at the start of every week. This week's message is all about making the best of the situation.
The hexagram for Propriety compares the current situation to someone whose status is changing due to circumstances beyond their control. Times of Propriety are full of difficulties. Unlike times of Great Power (read my blog post on Great Power here) you may now find that your message is falling on deaf ears. People still hear you; they are just not listening to you. Your influence has waned, and people are not interested in your views. Great Power has come and gone, and you may be finding yourself struggling to make sense of things. So how do you make the best of the current situation?
"Propriety offers us the chance to take a good long look in the mirror. We may not always like what we see, but it is only by gaining a clear understanding and acceptance of our faults, as well as our strengths, that we can regain control of our circumstances. "
According to the I Ching, this is not the time for unilateral actions and decisions based on personal bias. To set yourself up for success after the passing of Propriety, you need to look within and pay heed to your choices. Now is the time for planting the seeds for future growth, not reaping the benefits. Keep in mind that the decisions and actions you make today will create your future outcomes, which is the concept of karma. Your karma is the return you get from life. Put good stuff in, get good stuff out. But don't forget that it goes both ways.
While times of Propriety are undoubtedly difficult, that does not mean that you are doomed. The current time only brings misfortune when the lessons to be learned are ignored or denied. Propriety offers us the chance to take a good long look in the mirror. We may not always like what we see, but it is only by gaining a clear understanding and acceptance of our faults, as well as our strengths, that we can regain control of our circumstances. Anything that shines a light on ways to improve yourself, your message, or your service should be embraced as a positive lesson.
The I Ching recommends taking a step back from the limelight. Now is not the time to get ahead; now is the time to better understand your current role and to fill it to the best of your abilities. And to do your best requires that you take care and consideration in all that you do. During times of Propriety, you must become aware of the power of your habits. Your habits drive your actions, and your actions create your future. Now, more than ever, make sure that your habits align with your goals and values.
The I Ching suggests that this time is best spent planning for the future. Use Propriety as an opportunity to develop your long-range goals and visions. By doing this, you will get beyond the difficult time with few mistakes and increased clarity of purpose. But as you quietly work towards your goals, be careful of mistakes along the way. In my martial arts training, I often heard two ancient proverbs. The first was that "a journey of one thousand miles begins with one step," which means that significant achievements result from small actions. But we also used the proverb "if you start your journey off by one inch, you will miss your destination by one mile." This saying emphasizes the importance of correct action, particularly in the beginning stages. If your steps are not on target, each step will take your further away from your desired destination. The I Ching suggests that you should "be careful of early mistakes and correct them quickly and quietly." A little extra diligence during times of Propriety can lead to significant accomplishments in the future.
Propriety may not be the most emotionally rewarding time, but it will eventually pass. It is easy to feel like a ship tossed on the ocean, to feel like you have no control of your circumstances. So, to make the best of these times, remember the words of Marcus Aurelius, "You have power over your mind – not outside events. Realize this, and you will find strength."
Become a Mindfulness Master
Want to learn the secrets about why mindfulness works and how you can easily apply it to your daily life? Sign up for my "Mindfulness Secrets Decoded" course and unlock the answers. Use the coupon code "PROPRIETY" and get the entire course for only $49!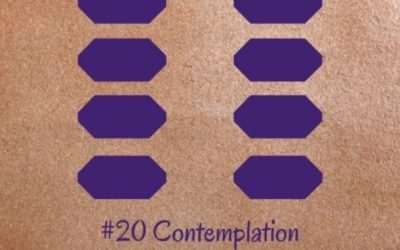 "The ritual has been performed, but the sacrifice has not yet been made. Sincerity inspires confidence. Kings of yore examined the regions and observed the people to set up education."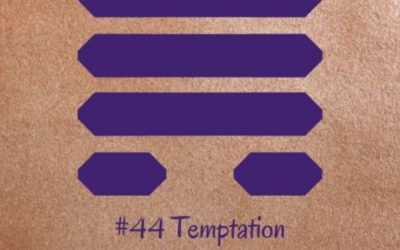 "Do not unite with an inferior element in your situation. The enlightened person formulates a code of conduct and abides by it."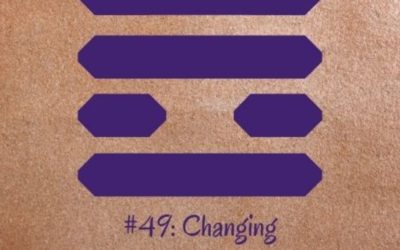 "Changing inspires confidence only after it is accomplished. Then there will be exceptional progress. There is an advantage in correct persistence. Regret disappears. An enlightened person, therefore, harmonizes with past experiences and makes obvious timely opportunities."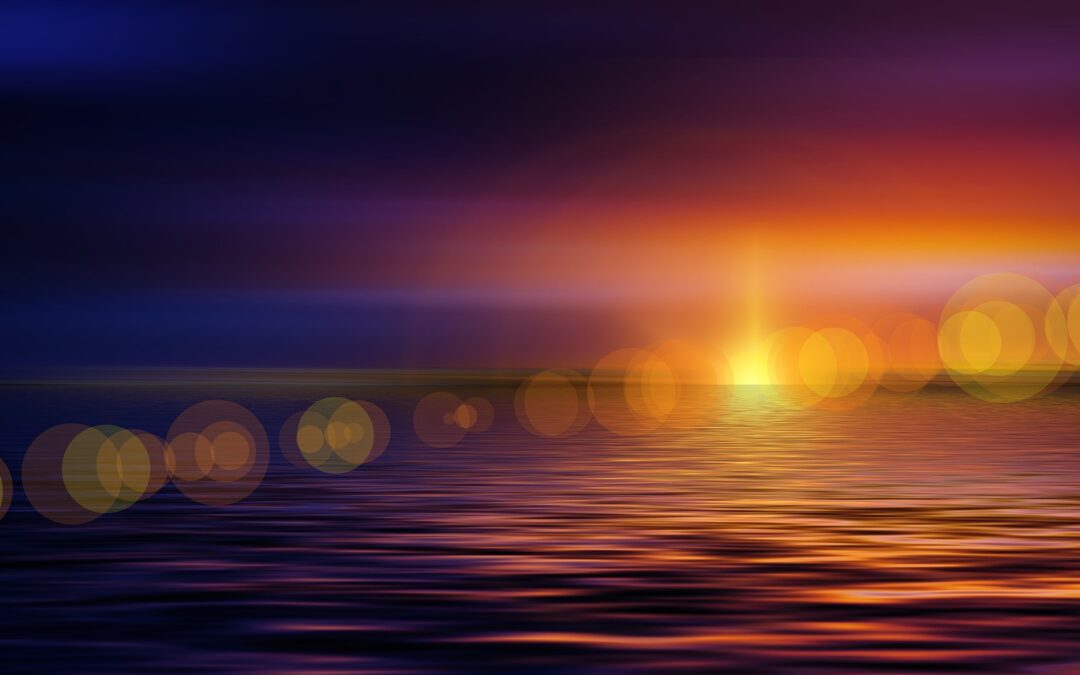 You've probably heard the research on mindfulness. Among its numerous benefits, mindfulness practice has been found to...
read more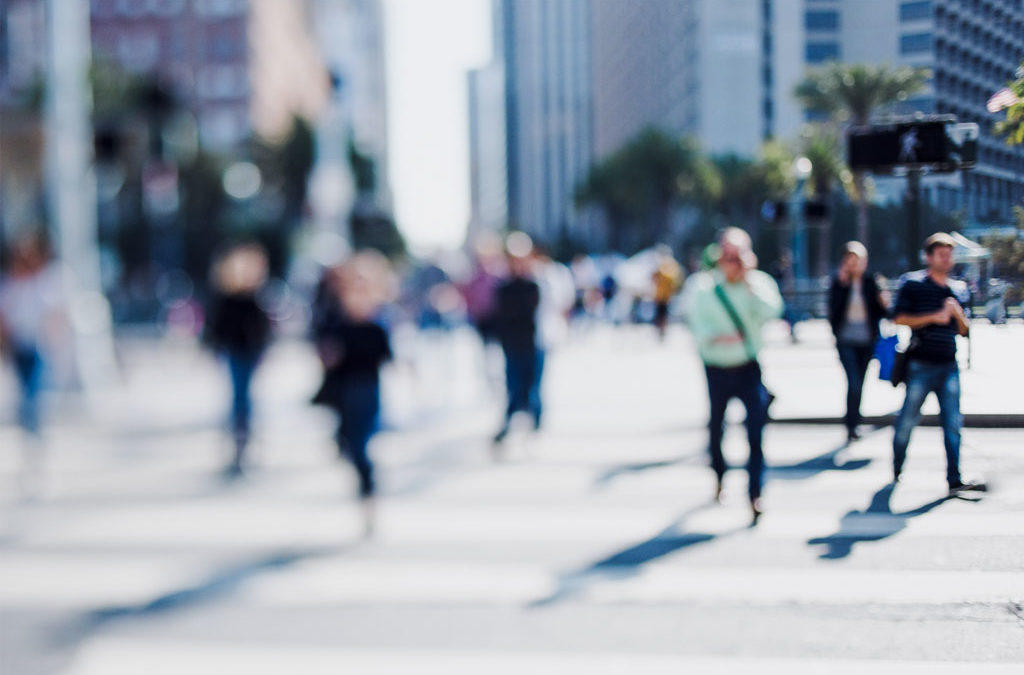 As social distancing restrictions are lifting across the country you can almost hear an audible sigh of relief. People are ready to get back to their jobs and their activities.
read more
Corporate & Academic Services
One-On-One Executive Coaching
Leadership Teams | small group
Staff Enrichment | large groups
Speaking Engagements
Businesses
Conferences
Community Groups
Courses
Mindfulness 
Tai Chi & Qigong
Goal setting  & Change Management
JOIN THE COMMUNITY
Join my email list for tips on practical mindfulness, news, book updates, and events.